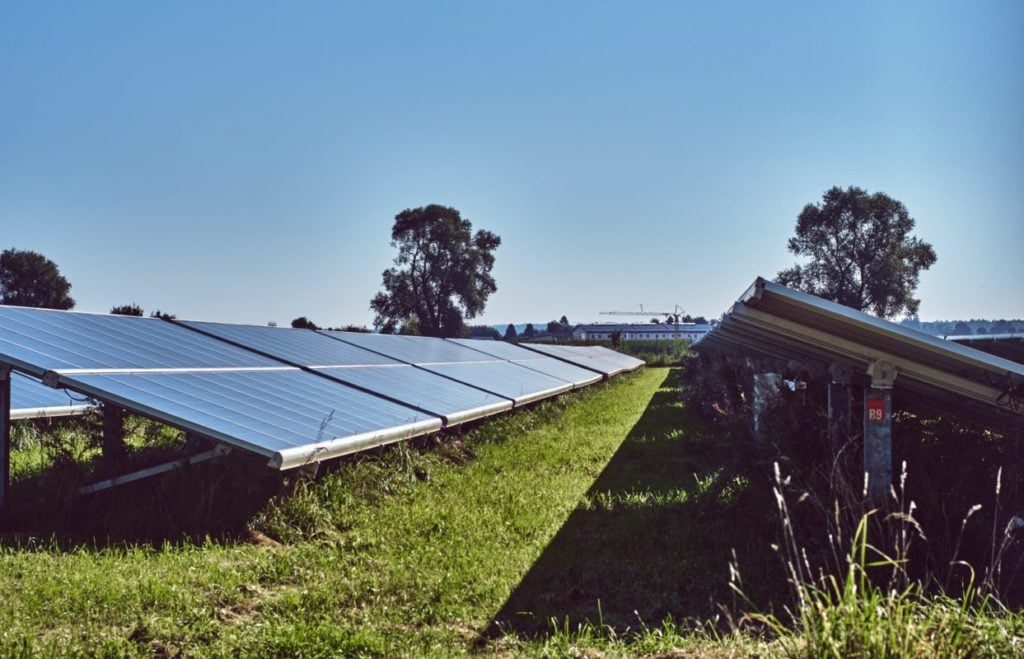 Renewable energy company Leeward Renewable Energy has closed financing for its 200MW solar project 'Horizon solar facility' in Texas. 
The company secured US$75 million in green loan construction financing from MUFG Bank. According to Leeward Renewable Energy, the fund was issued under the green loan principles, which aim to facilitate and support environmentally sustainable economic activity. At the same time, Leeward Renewable Energy obtained about US$105 million tax equity commitment from Wells Fargo.
"This project is another important step toward making solar power ever more affordable and accessible, thereby facilitating the much-needed transition to renewable energy sources," said Beth Waters, managing director of project finance at MUFG.
The latest project is expected to reach commercial operation later in 2023. It will be Leeward Renewable Energy's fifth solar PV project in the US, and its second solar project in Texas, after Barilla Solar in Reeves County.
The financing for the Horizon solar facility is an extension of Leeward Renewable Energy's Big Plain and Oak Trail solar projects. Last November, Leeward Renewable Energy closed financing for 296MW worth of solar PV projects in Ohio and North Carolina. MUFG Bank and Wells Fargo provided the financing. MUFG put up about US$420 million in construction financing and Wells Fargo provided a US$195 million tax equity commitment.
The Big Plain Solar project in London, Ohio, is a 196MW facility, and the Oak Trail Solar facility near Moyock, North Carolina, is expected to have a 100MW capacity.