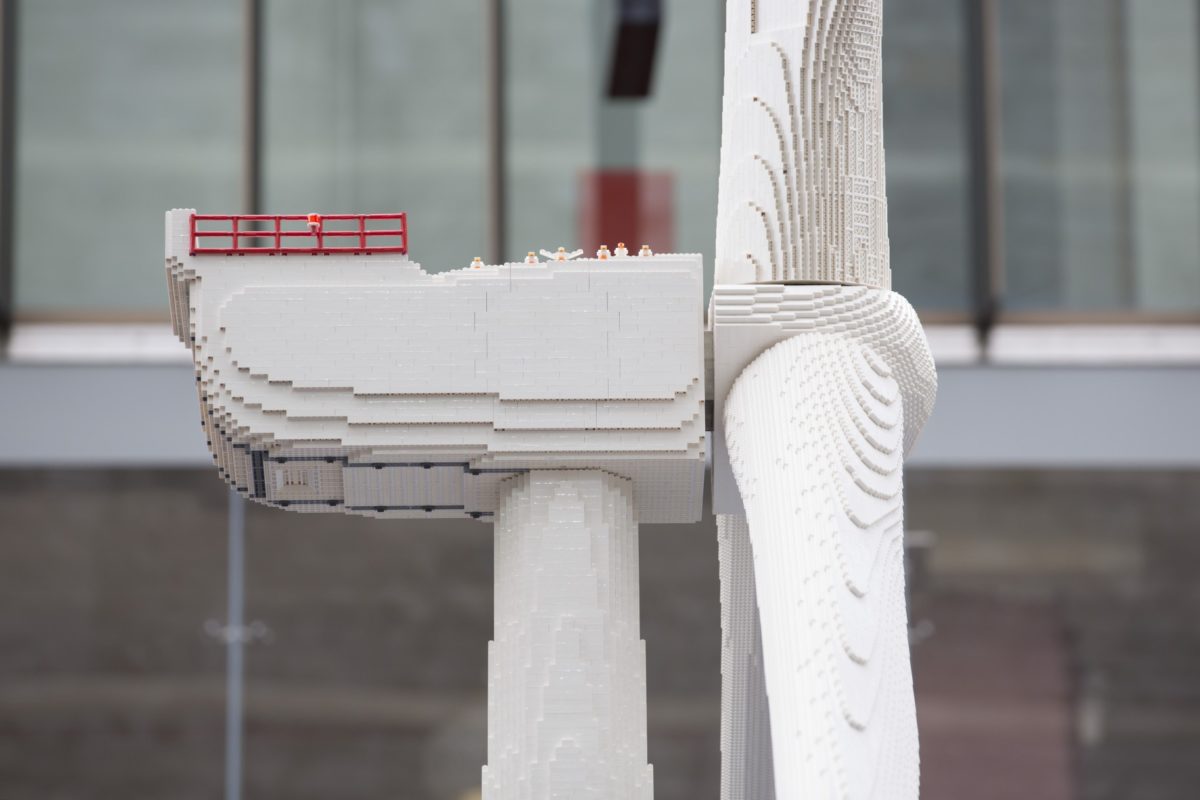 The LEGO holding company and investment fund KIRKBI has acquired the US arm of solar developer Enerparc.
The fund, controlled by the LEGO-founding Kristiansen family, will take a majority stake with the existing management team holding a minority.
The US subsidiary of German firm Enerparc has 100MW of PV capacity in operation. Globally, Enerparc has built 2.5GW of solar power capacity.
LEGO became 100% renewable energy powered in 2017 and the Kirkbi fund already holds investments in offshore wind assets.
Thomas Lau Schleicher, chief investment officer, KIRKBI A/S, said: "The significant majority stake in Enerparc Inc. gives KIRKBI a unique opportunity to take ownership in a company that has established an operational, commercial and scalable platform to bring solar power to many more Americans. We look forward to working closely with the Enerparc Inc. team and supporting the company's future growth in US solar power generation, for which the demand remains strong."