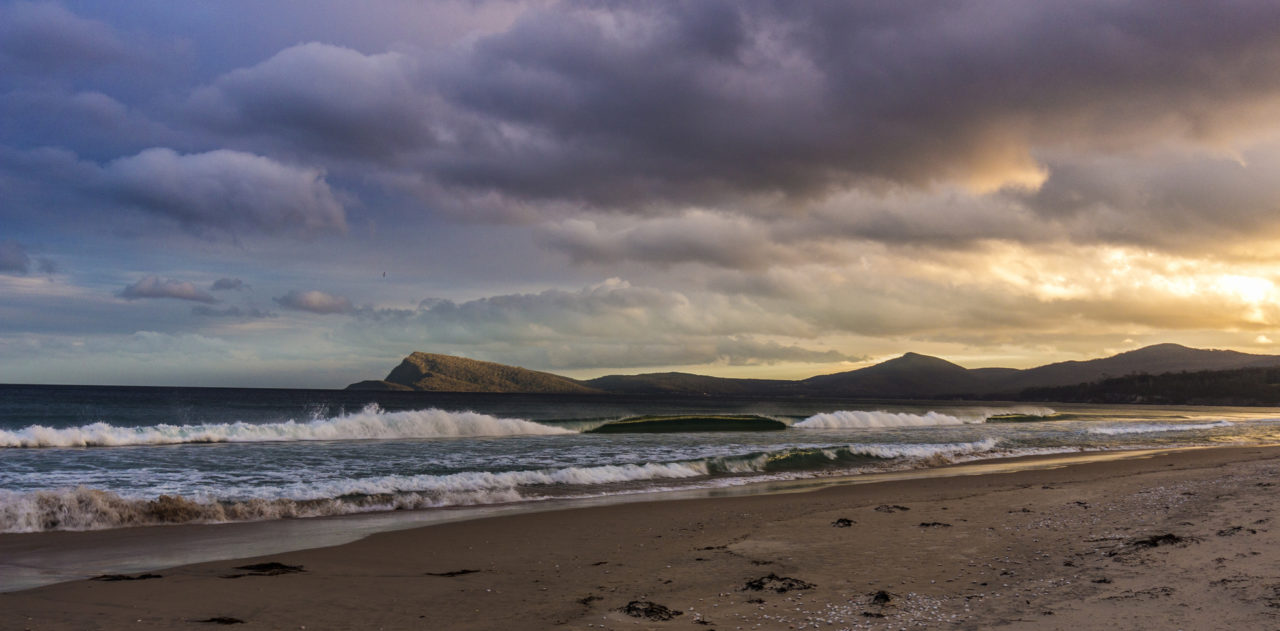 The Latrobe Council in Tasmania has approved the Wesley Vale Solar Farm, a 12.5MW PV project which will become Tasmania's largest solar installation upon completion.
The Wesley Vale Solar Farm, which will be developed near Devonport, will generate enough energy to power 2,900 homes once it is completed.
The PV installation is being developed by Australian renewables company Epuron, with the company announcing that it will start construction on the site in 2019. Epuron is currently finalising grid connection arrangements for the project.
Once finished, the 12.5MW PV installation will help strengthen and diversify Tasmania's energy mix.