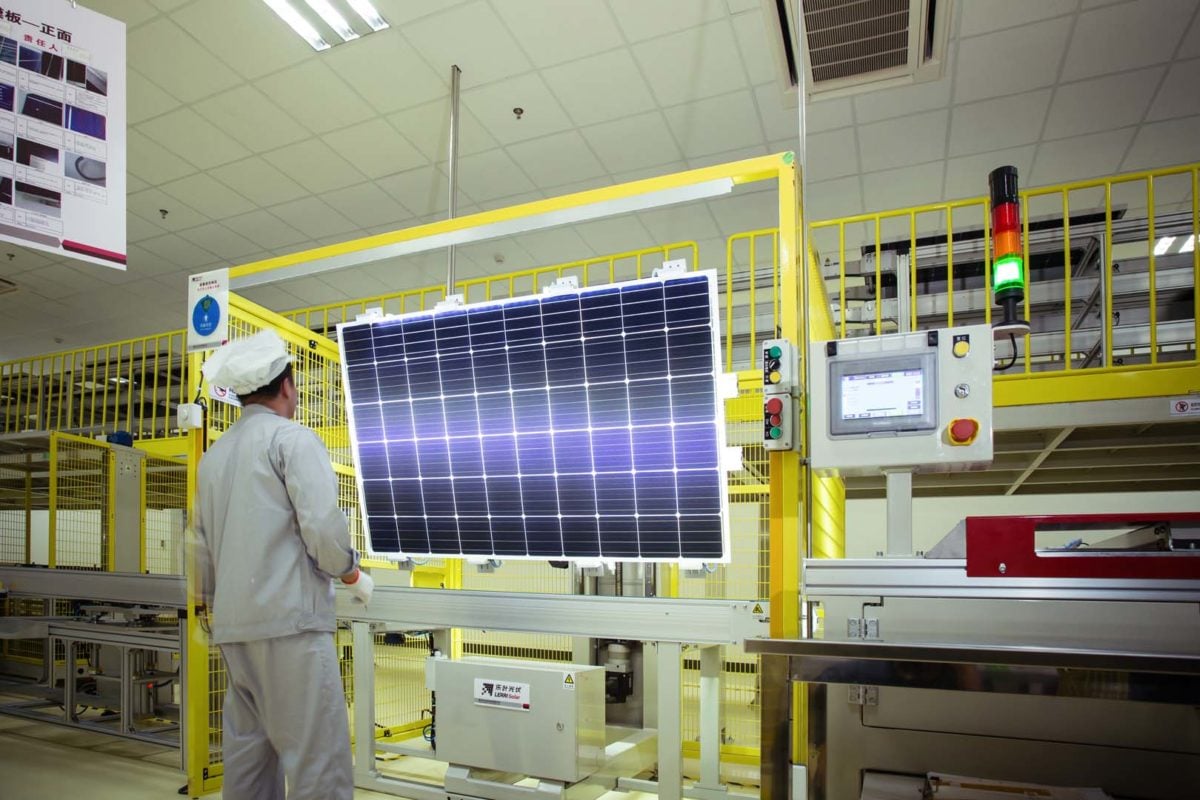 Leading monocrystalline wafer producer and 'Solar Module Super League' (SMSL) member LONGi Green Energy Technology has announced plans to build a new 1GW monocrystalline solar cell manufacturing plant in Kuching, Malaysia.
LONGi Group said that the plant would be built in the Shama Jaya Free Industrial Park, Kuching City, Sarawak, Malaysia at a cost of approximately RMB 840 million (US$125.5 million) and operated by its SMSL subsidiary, LONGi Solar.
LONGi already owns and operates 500MW mono solar cell and 500MW of module assembly production at the industrial park in Kuching.
The company said that the capacity expansion was intended to meet demand in overseas markets and further expand its manufacturing footprint outside China.
The new capacity is expected to come online later in 2019, providing the company with a total of 6GW of in-house mono cell capacity.

According to PV Tech's capacity expansion announcement reports, no new production capacity was announced in Malaysia in 2018. New capacity expansion plans in Malaysia topped 4GW in 2017 and was the second largest home to manufacturing in South East Asia.

Only approximately 700MW of new solar cell capacity plans were announced in the second half of 2018, primarily due to changes to solar support in China under the 531 New Deal.