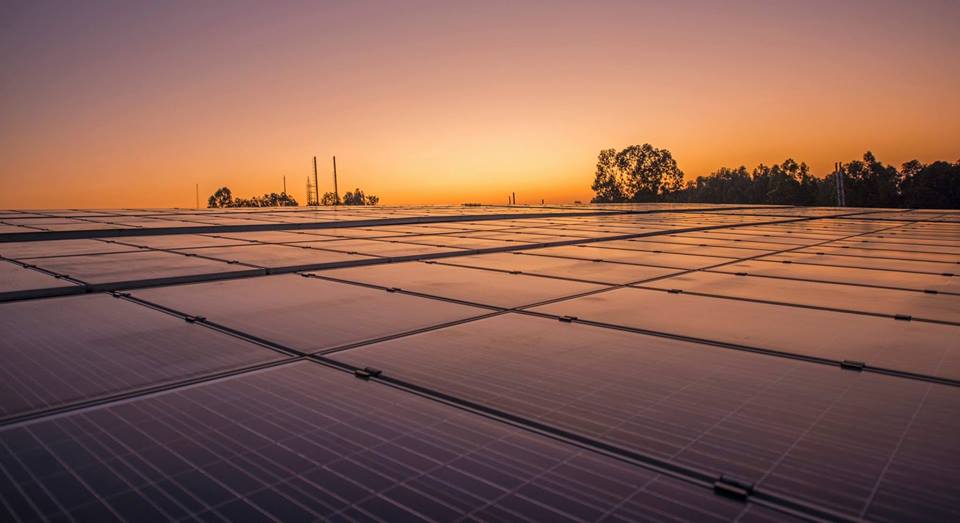 A solar auction in the Indian state of Rajasthan has seen the lowest bids so far in the Domestic Content Requirement (DCR) category, which requires project developers to source solar equipment from local manufacturers.
The 100MW PV auction from utility NTPC, under National Solar Mission batch II phase II this week had the following winners:
Janardhan Wind, 20MW at INR 5.06/kWh (US$0.076)
Suzlon, 60MW at INR 5.07/kWh
Maharashtra Seamless, 20MW at INR 5.07/kWh
Mudit Jain, consultant at consultancy firm Bridge to India, told PV Tech: "This is the lowest tariff received for DCR projects in India to date."
The lowest bidding for DCR projects before this bidding was for another NTPC bid in the state of Andhra Pradesh under the same NSM batch. The tariff offered then was INR 5.12/kWh and INR 5.13/kWh by Indian developers Azure and Adani respectively.
Jain added: "The bidding in Rajasthan was aggressive particularly because the project sizes were small – 10MW per project whereas the project size was 50MW in Andhra Pradesh.
"Further the projects in Rajasthan were to be located outside of solar park (projects in Andhra Pradesh were inside solar park). However, developers might have factored higher radiation in Rajasthan and lower cost of land acquisition as compared to high solar park charges in Andhra Pradesh."
Last year, Jain analysed the Indian government's solar park policy saying that it looked good on paper, however, in some cases the costs of solar parks have resulted in various developers claiming they could quote even lower tariffs if they were allowed to bid for capacity outside the solar parks particularly in Andhra Pradesh, Rajasthan, Gujarat and Karnataka.
India's DCR policy has been under intense scrutiny of late after the World Trade Organisation (WTO) ruled against India's local content requirements in favour of the US, who wanted foreign firms to be able to import solar equipment without any favouring of domestic cells and modules.
However, Ministry of New and Renewable Energy joint secretary Tarun Kapoor told PV Tech at the time that India's support for the domestic industry would not be affected, meanwhile, Jasmeet Khurana, associate director, consulting, at Bridge to India said the DCR was a flawed policy, which would not support the domestic industry in a sustainable fashion and there were other policies that could be adopted in a more effective manner.