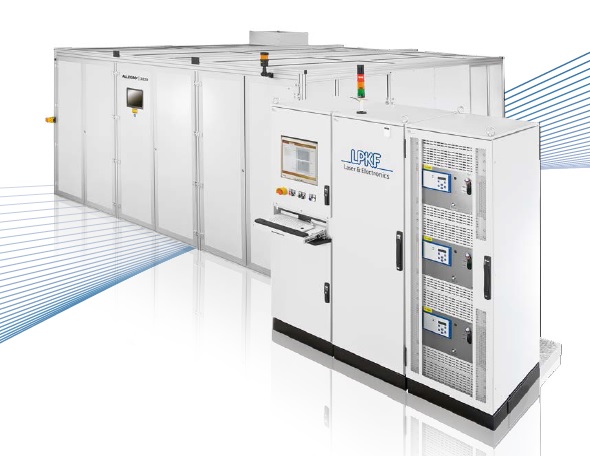 German-based laser systems specialist LPKF Laser & Electronics has secured new follow-on orders from a thin-film PV module manufacturer.

LPKF did not disclose the value of the orders or delivery schedules but noted that follow-on orders from customers could be placed at short notice. The company is known for its thin-film laser scribing technology.
Based on PV Tech's ongoing analysis of global PV manufacturing capacity announcements and possible expansion plans, several thin-film producers such as Avancis (CIGS) and First Solar (CdTe) are the likely customers, due to ongoing capacity expansions.
The company experienced strong demand for its laser structuring and scribing systems from the thin-film solar sector in 2017, achieving sales growth of 48% and forcing the company to add manufacturing capacity to meet demand.

LPKF Laser had reported total revenue in 2017 of €102.1 million.