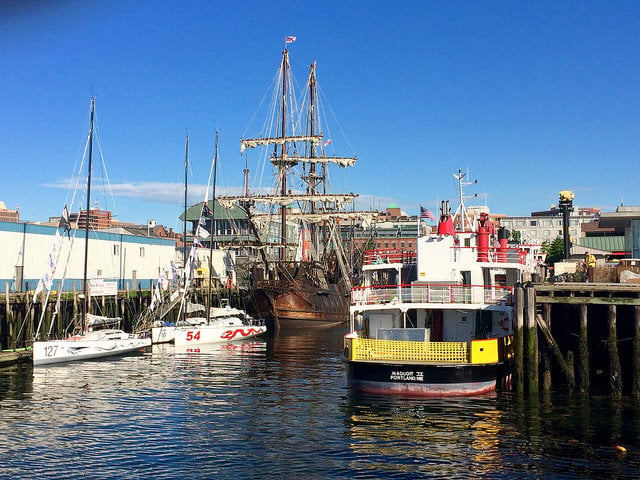 Portland, Maine, is the latest city in the US to pursue a 100% clean energy mandate – aiming to be entirely renewable by 2040.
City councillor Spencer Thibodeau, chairman of Portland's sustainability and transportation committee, is to present the target as a council resolution, to be discussed at the next committee meeting tomorrow.
To meet the ambitious goal, the committee plans to amend the city's 2008 Municipal Climate Action Plan to accelerate Portland's renewable energy capacity to meet the 2040 goal.
The goal would place Portland among a growing number of US communities that are leading efforts to reduce fossil fuel use that contributes to climate change and other environmental issues.
Most recently, Portland in Oregon made the pledge for 100% renewable energy by 2050. If Portland, Maine successfully implements the mandate, it will be the 27th US city to announce a 100% clean energy mandate, following St. Petersburg in Florida, and Los Angeles, California.
In other news, Chicago has pledged 100% renewables for all its public buildings by 2025 – becoming the first US city to do so.