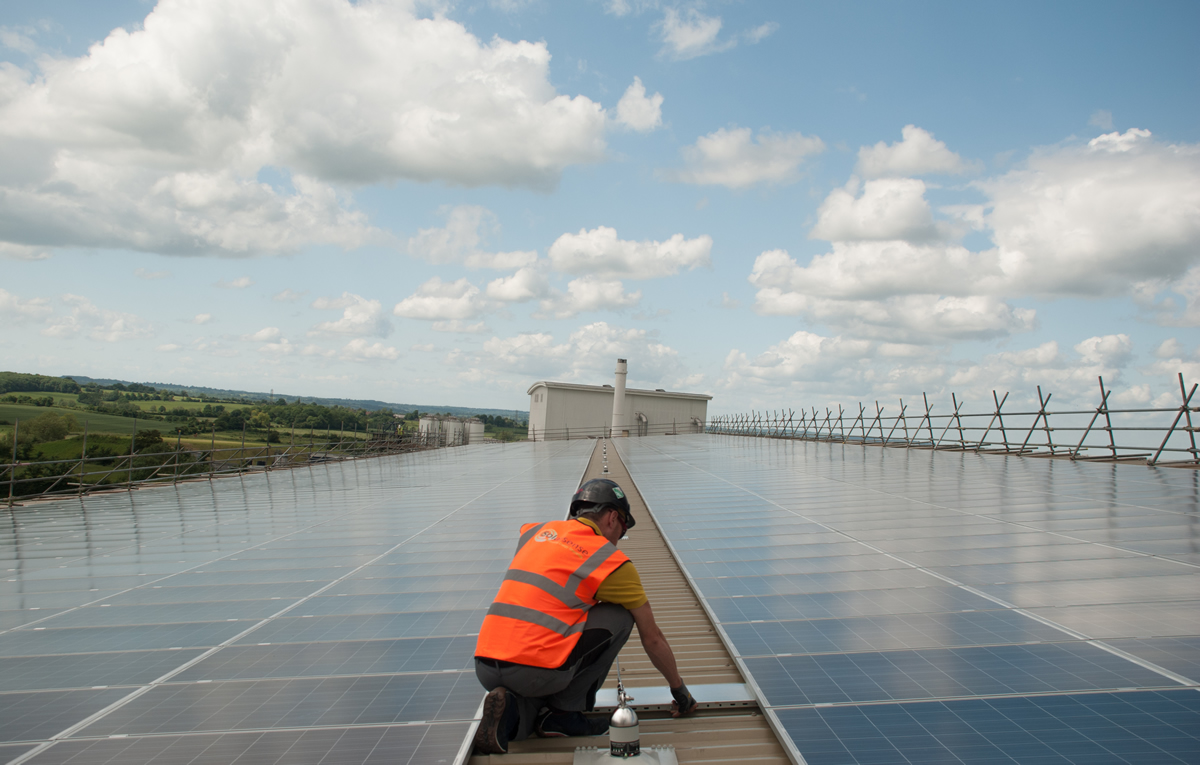 More than 160 UK-based NGOs, public institutions and businesses – including major brands such as Sainsbury's and IKEA – have come out in support of solar over proposed increases to rateable values.
A letter addressed to chancellor Philip Hammond has been signed by the group, urging him to intervene over a rise in business rates for commercial solar systems set to come into force on 1 April 2017.
UK business rates are a tax on non-domestic properties enforced at local level. The rates are based on several factors, including any on-site power generators and are decided upon by the Valuation Office Agency (VOA), which is an executive agency sponsored by the UK government's main taxation department; HM Revenue and Customs.
The potential increase first came to light this summer when the VOA began its regular review of rateable values, and was originally set to hit a more significant share of the market until the Solar Trade Association (STA) earned a respite for systems used predominantly to generate and export electricity.
This has however left systems geared towards self-consumption open to an increase in business rates – possibly as high as eight times their previous rate – when the new values come into effect at the start of the next financial year.
Campaigning over the issue has continued however and it was hoped that Hammond could announce an extension of the concession during the Autumn Statement towards the end of November, however there was no such decision within a budget that largely omitted renewable energy.
The letter says the industry has been "further jeopardised" by the business rates increase – which has followed "disappointing" policy changes such as the feed-in tariff review – and argues that the changes threaten to "restrict future investment in solar rooftops all over the UK".
Paul Barwell, chief executive at the STA, said: "The sheer diversity of groups willing to sign this letter demonstrates the breadth of feeling on this issue. Now that the UK has signed the Paris Agreement it goes without saying that the government should support organisations seeking to reduce their carbon footprints, not penalise them. It is essential that solar energy is treated sensibly within the tax system."
His sentiments were echoed by Mike Cherry, national chairman at the Federation of Small Businesses, who said that the proposed increases were an "extra financial burden that they [businesses] will struggle to cope with".