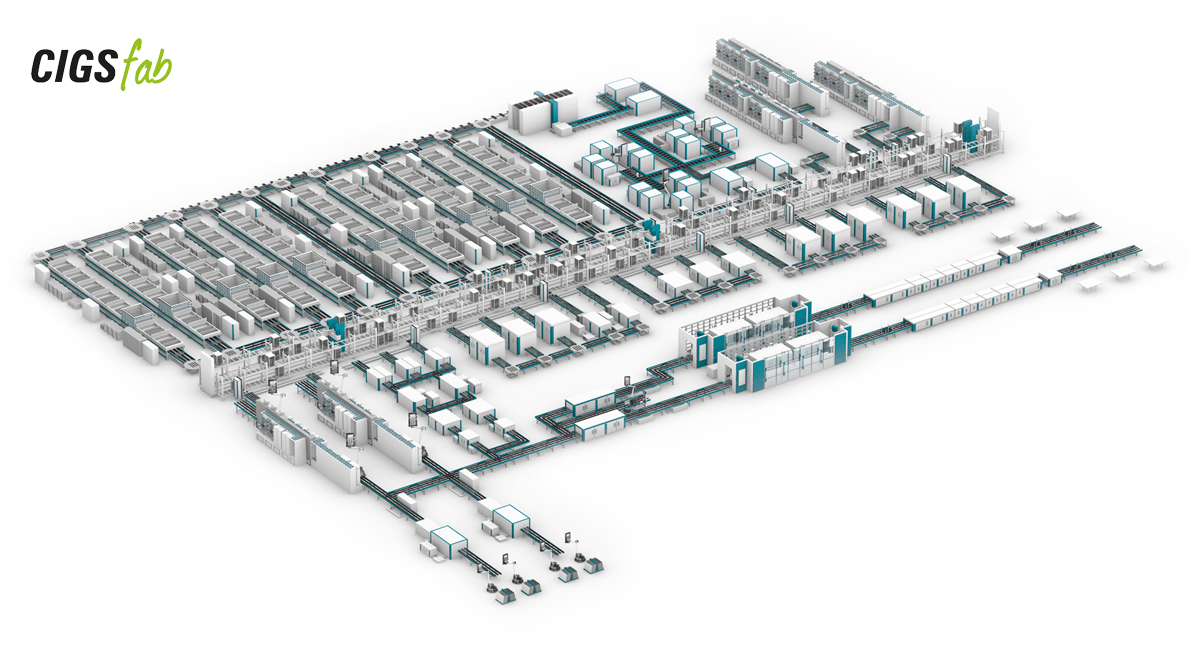 PV and electronics equipment manufacturing and automation specialist Manz AG has said that expected 'CIGSfab' purchase orders that would be the largest in the history of the company have been delayed and not expected to be signed in 2016.
Manz noted in reporting third quarter 2016 financial results that the contracts from turnkey CIGS thin-film module production lines would be in the 'hundreds of millions' (euro) range, the first time the company has provided such details since announcing a deal in early November.
Initially, Manz had said that it had signed a framework agreement with 'leading companies,' included its R&D site for CIGS technology being acquired by a new R&D Joint Venture (JV) as well as the CIGSfab purchase orders.
Dieter Manz, founder and CEO of Manz AG, remarked, "The first nine months of 2016 were not as we had planned early in the year. However, orders from the pending CIGS cooperation are expected to be in the hundreds of millions and represent by far the largest order placement in the history of our company. At the same time, our future collaboration partners will immediately assume the expense of operating our CIGS research site, relieving us of costs in the low tens of millions per year. This combination, significant revenue contributions and considerable cost reduction in the Solar sector, along with an order backlog of about 94 million euros as of September 30, are the basis for a stable, results-oriented business model in the future."
Manz had previously noted that it not expect contracts to be signed before mid-December, 2016. The company has been promoting CIGS turnkey lines for over four years.
Recently, rival CIGS thin-film equipment supplier Singulus Technologies also experienced delays in securing contracts and pre-payments for major orders from Chinese state-owned enterprise China National Building Materials (CNBM), which owns Germany-based CIGS producer AVANCIS that has plans for new production plants in China.