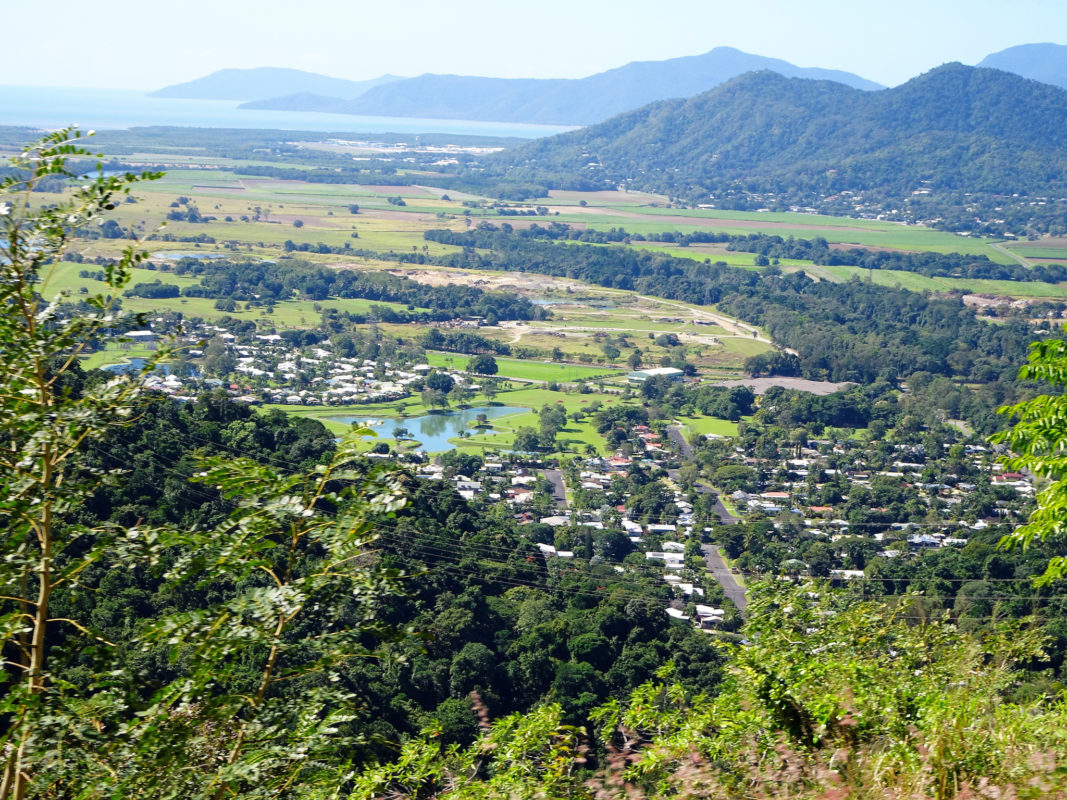 The Mareeba Shire Council has officially given its approval for a 60MW PV project set to be developed in northern Australia.
The council approved the application from Cleangen, who will developed the 60MW installation on Lockwood Road, Mareeba.
Once completed, energy from the project will be fed back into the national grid network through the Ergon Energy Turkinje Substation — located two km west of the site. The 60MW project will be developed over 110 hectares of land and is expected to be completed in 2018.
Mareeba Mayor Tom Gilmore said: "Mareeba prides itself on having 300 sunny days a year so we ought to take advantage of that. Renewable energy is becoming more in demand and we are certainly excited about this potential investment."