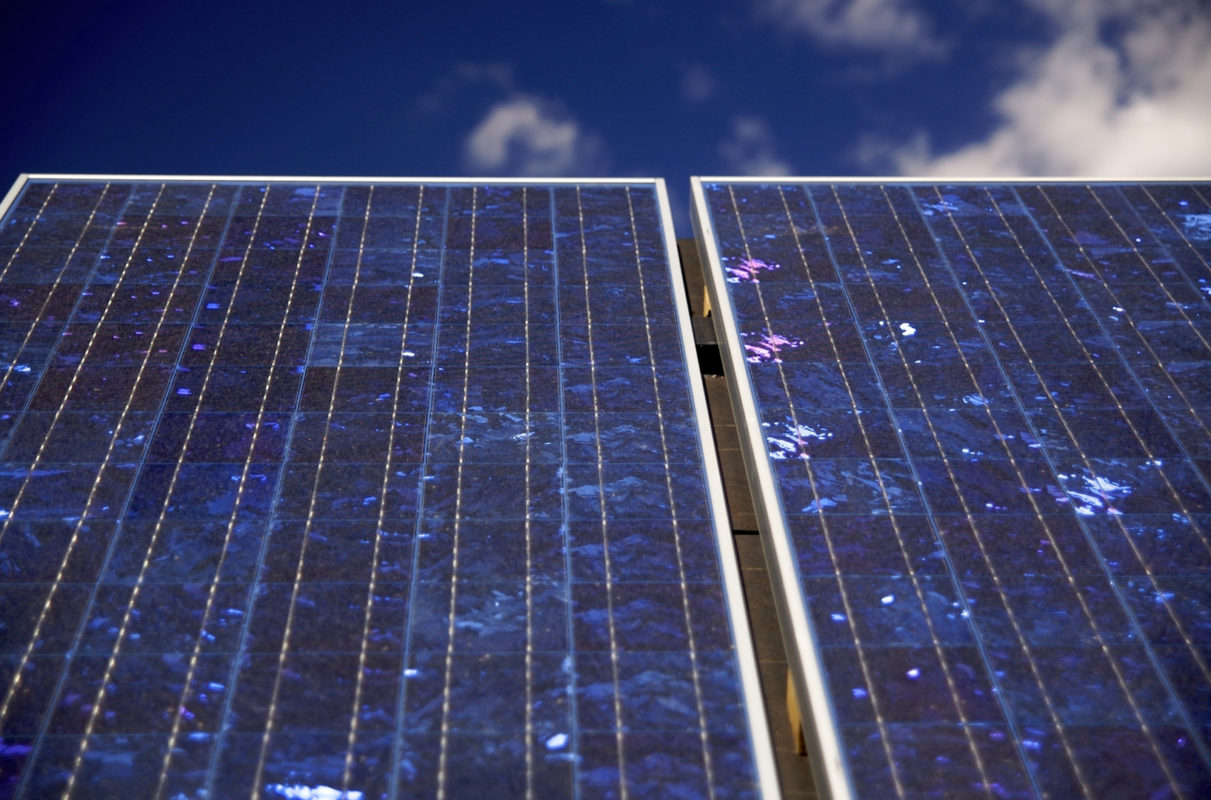 Legislative inaction on raising net metering caps has halted construction on more than 500 solar projects valued at US$617 million in Massachusetts, according to a new report.
Solar organisations are becoming increasingly agitated with the inaction on a bill that would lift the cap on net metering, despite two-thirds of the House of Representatives rallying to support legislation that would lift the cap earlier this month.
Without substantial backing from the Legislature, the Solar Energy Industries Association (SEIA), which authored the report, forecasts that the number of stalled or scrapped projects will only increase, together with the associated financial losses. Due to the bill still being in limbo, analysts at the SEIA and Vote Solar estimated losses to be at US$3.2 million in annual tax revenues.
According to a report released by SEIA earlier this month, Massachusetts has more than 464MW of solar already installed and is therefore a key contributor to the Massachusetts economy.
It has been a year since the National Grid hit its cap, with attempts to lift the cap being stalled due to deliberation over the size of the reimbursement due. Despite 100 state lawmakers sending a letter to the House leadership to lift the net metering caps at the current retail rate – which determines that for every dollar solar costs payers, it returns US$2.20 in benefits – no consensus has been reached.
The Massachusetts solar community continues to negotiate with state leaders with a view to an eventual rise on the net metering caps, and resumption of projects.