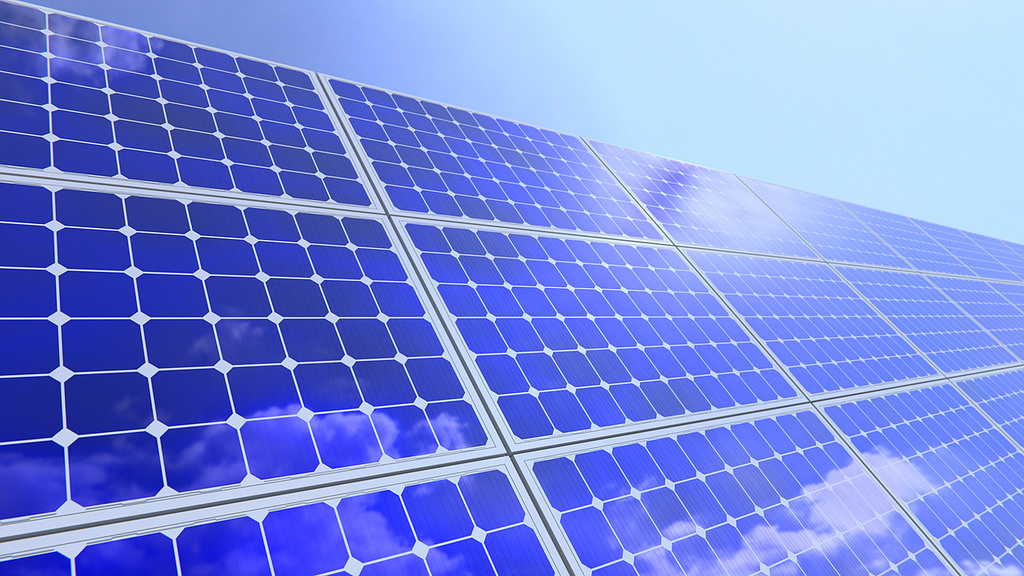 Meridian Energy Australia has signed off on a number of renewable-energy agreements — including a PPA deal with French independent power producer Total Eren for a 200MW PV project.
The installation — which will be the first stage of the Kiamal Solar Farm — will be developed north of the Ouyen township in northwest Victoria and will be developed by Total Eren — representing the IPP's first investment in Australia.
The project is currently in advanced development and is set to be completed by mid-2019, with part of its capacity contracted to Meridian Energy Australia.
In addition to this deal with Total Eren, Meridian Energy also signed off on an agreement to purchase three hydro power stations from Trustpower for US$134 million, along with PPA deals for wind farms in both Pyramul and Woorndoo.
These renewable energy projects will add 749 GWh, boosting Meridian's annual renewable generation to roughly 1,300 GWh in Australia.
Ed McManus, Meridian Energy Australia and Powershop Australia's chief executive, said: "Meridian is pleased to add hydro, wind and solar generation capacity to our existing wind generation. These agreements expand our portfolio of 100% renewable generation allowing us to support our growing customer base and drive further demand for large scale renewable energy in Australia.
"Powershop, Meridian Australia's retail arm, has been on a strong growth trajectory since its launch in 2014, with customer numbers now more than 100,000. Acquiring the three hydro power stations along with the three PPAs for wind and solar farms in New South Wales and Victoria allows Powershop to continue to cover its growing retail position."