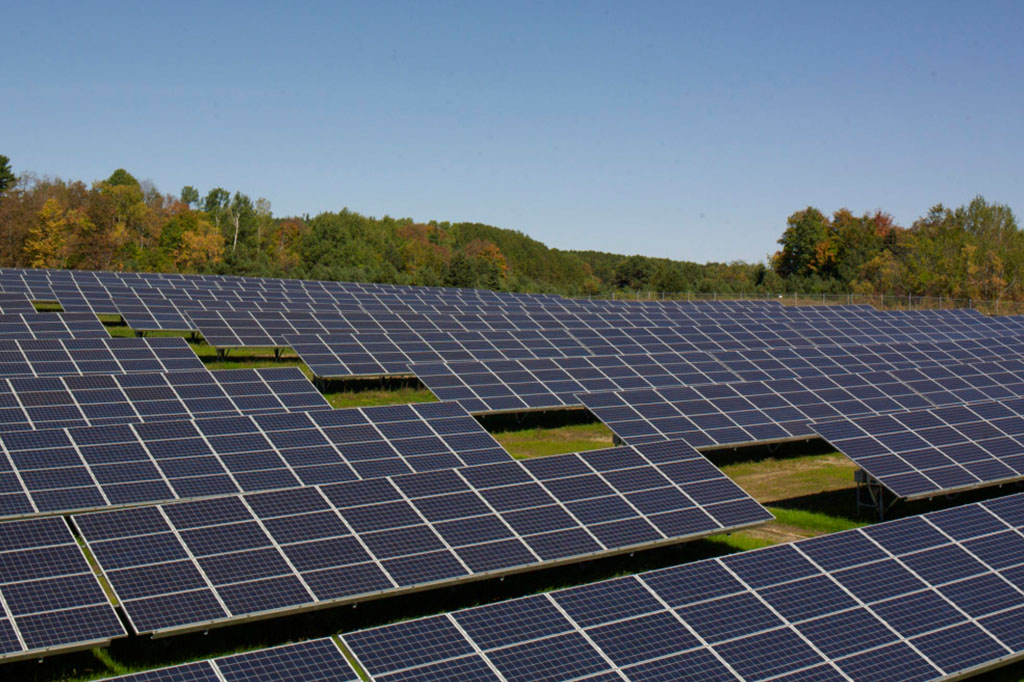 Northland Power has reached its financial investment decision for a US$190 million project in Mexico's Durango state, a scheme driven by the recent overhaul of the country's energy market.
The Toronto-listed IPP said this week that 130MW La Lucha – its first-ever corporate end-user solar project – has secured all key permits and will break ground "shortly", with plans to wrap up construction by H2 2020.
The firm will fully own the utility-scale project and is already negotiating PPAs with what it described as a "range of local commercial and industrial offtakers".
Deployment will be funded via a two-stage process: first a mix of cash and a corporate credit facility, followed by non-recourse project financing as La Lucha nears completion and manages to ink PPAs.
Javier Chavarria, Northland's development managing director for Latin America, said the "robust fundamentals" of Mexico's post-reform power market prompted the La Lucha play.
"There is significant interest within the Mexican industrial sector to meet some of their energy needs through contracts linked to renewable power facilities like La Lucha," Chavarria added.
Should it complete on schedule, Northland's La Lucha would next year further bolster Mexico's fast-growing PV sector, which already recorded a surge (674MW to 2.5GW) between 2017 and 2018.
The project's search for private offtakers comes as uncertainty looms for firms opting for an alternative route, that of PPAs with state-owned players.
Utility giant CFE, for one, said in recent weeks it would revise auction power purchase contracts it claimed it had been "forced" to enter in recent years.
The "new vision" of president Andrés Manuel López Obrador, elected last July, gives CFE a right to "review everything it thinks is worth reviewing," CFE's CEO Manuel Bartlett said in late March.