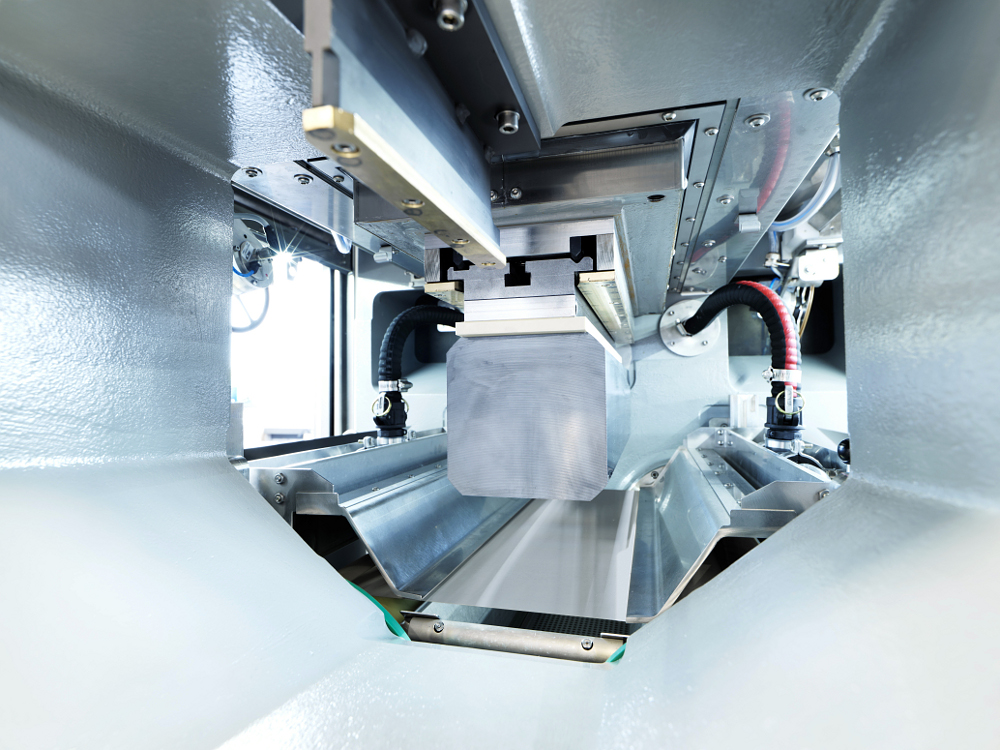 Leading PV manufacturing equipment supplier Meyer Burger said it would appeal an initial judgment made in a Chinese court that dismissed its patent infringement lawsuit against Wuxi Shangji Automation Co over its Diamond Wire Management System (DWMS).
The decision by the Nanjing Intermediate Court to reject its patent infringement lawsuit regarding Chinese patent number CN 104411434B comes quickly after filing the case in February, 2018.
At that time Hans Brändle, Chief Executive Officer of Meyer Burger Technology, had said, "Meyer Burger invests substantial amounts in Research & Development each year to create cutting-edge technologies that deliver significant value to our customers. We are determined that our customers will exclusively benefit from our industry leading technology as we push the limits of photovoltaic innovation. Our intellectual property serves as the foundation of our technologies and market leadership."
Meyer Burger noted that it would file an appeal with the Jiangsu High Court within the 30-day time limit of May 17, 2018.
Diamond wire technology has been at the centre of a major migration to monocrystalline wafer technology and production cost cutting for multicrystalline wafers to remain competitive, with adoption of diamond wire sawing and wafer texturing processes that also boost cell conversion efficiencies.
The majority of wafer production is in Asia, notably China with over 50GW of new ingot/wafer capacity expansions underway through 2020, according to PV Tech's ongoing analysis of capacity expansion announcements in the upstream PV manufacturing sector.