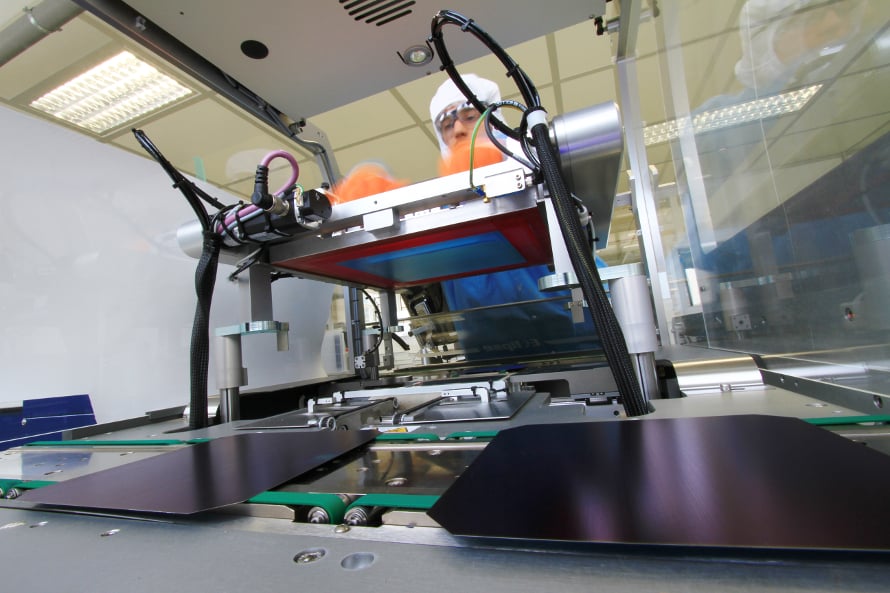 PV manufacturing equipment supplier Meyer Burger expects to post a half year profit, according to its preliminary results for H1 2016.
The unaudited figures also show new orders of CHF260 million (US$266 million) comparable to the 2015 equivalent of CHF222.6 million (US$228 million). Net sales have risen sharply versus the same period last year from CHF124.4 million to CHF215 million.
In a short statement, the company also claimed that its "cash drain" had been stopped.
"…Cash flow, cash and cash equivalents have increased. As of 30 June 2016, Meyer Burger has cash and cash equivalents in an amount of about CHF 113 million."
Final half-year results for 2016 will be released on 17 August.