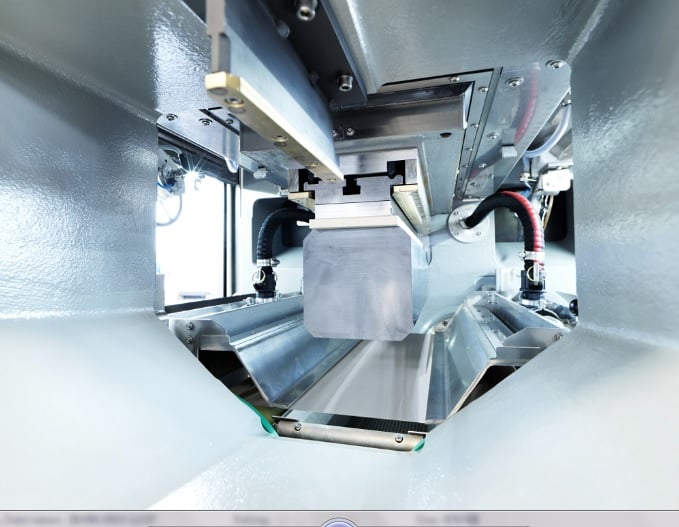 Leading PV manufacturing equipment supplier Meyer Burger has sold its photovoltaic, semiconductor and sapphire wafering business to Precision Surfacing Solutions for CHF 50 million (US$49.8 million) in cash.
Meyer Burger said the transaction is expected to be completed towards the end of the first quarter of 2019 and is part of its restructuring program, which is intended to bring its breakeven level to around CHF 250 million per annum.
The company said that around 70 employees involved in the wafering technology portfolio at its facility in Thun Switzerland would transfer to PSS, which has signed a long-term rental agreement at the facility with Meyer Burger.
Hans Brändle, CEO of Meyer Burger said, "Although Meyer Burger grew from its roots in the wafering industry, our main focus today is on PV cell coating and module connection technologies. As the new owner of our wafering portfolio and with its presence in the semiconductor industry, PSS is ideally positioned to fully maximize the synergies with our wafering technologies. I am very pleased that with PSS as the new owner, we have found a solution that is advantageous for both parties while at the same time securing both jobs and technology know-how in Thun."
Meyer Burger reiterated that its key focus would be on its heterojunction solar cell and 'SmartWire Connection Technology' (SWCT) technology as well as other next generation cell and module module technologies.