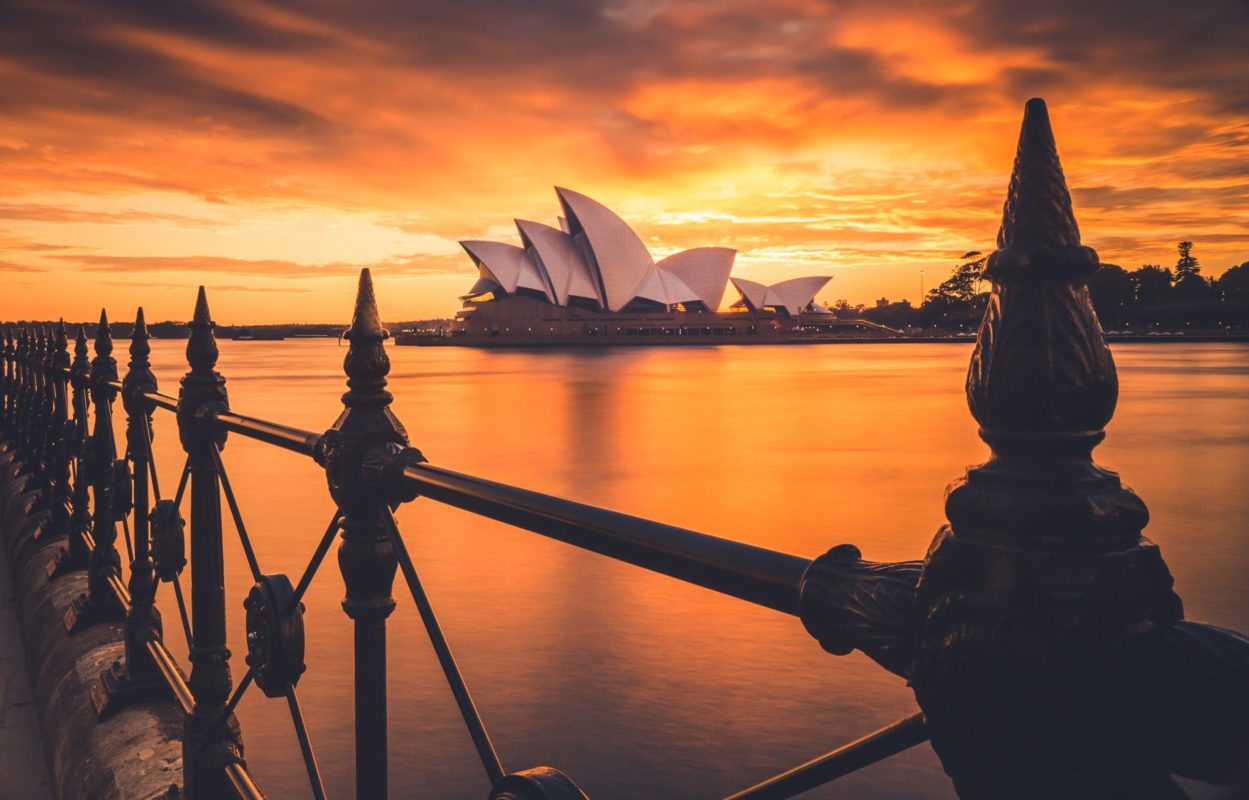 Praise has mixed with unease in Australia's New South Wales (NSW) after Labor's pledge for a 7GW renewable scale-up, the latest promise in a state election race where energy has hoarded a great deal of the spotlight.
Campaigners from Solar Citizens hailed plans, unveiled this week by NSW Labor leader Michael Daley, to set up a state-owned company responsible for delivering 7GW in extra renewable capacity and 500,000 households with rooftop solar panels throughout the state.
"Commitments like this are what's needed to turn NSW from a laggard to clean energy powerhouse," said Joseph Scales, national director of Solar Citizens, of proposals that emerge little over a month before NSW citizens cast their votes for a new state parliament on 23 March 2019.
Jobs and clean, secure energy ☀️

A Daley @NSWLabor Government will turbocharge the renewable energy market in NSW.

We'll create more than 13,000 jobs, cut emissions by around 12% and deliver a total of 7GW of new, renewable energy – enough to power more than 3 million homes! pic.twitter.com/9oUDXzsVjd

— Michael Daley (@michaeldaleyMP) February 18, 2019
The clean energy push by NSW Labor politicians – who sit in opposition to the current coalition of centre-right Liberals and Nationals – did not trigger a unanimous welcome, however.
Energy Networks Australia, the trade body for the country's electricity and gas distributors, described the recent renewable pledges as "commendable" but also shared some reservations.
CEO Andrew Dillon said the lack of consideration of the implications on electricity grid is a "concern". He added: "We have to get this right. Renewables are a vital part of our energy future yet present their own challenges if not properly planned and managed."
Grid questions on the horizon
NSW Labor's roadmap assigns an important role to the solar industry. Aside from the pledge for 500,000 households with rooftop panels – which alone would add 2GW in renewable capacity, Daley estimates – the party proposes to invest A$11 million (US$7.8 million) to train some 4,500 solar electricians in the state.
For its part, the ruling coalition led by premier Gladys Berejiklian too has put forward proposals for solar. If enacted, they would see loans of A$9,000 (US$6,400) and A$15,000 (US$10,667) granted to households installing battery and solar-battery systems, respectively.
The promises have drawn scepticism from Solar Citizens campaigners. "As we get closer to the NSW election, the Berejiklian government has started talking big about renewables, even calling on other states to 'lift their game' on energy policy, but over the last eight years we've seen more hot air than action," said national director Scales this week.
Whichever party is the victor next month, they will have to contend with questions over grid integration, a debate spearheaded by an industry initiative known as Open Energy Networks.
The scheme, set to produce a policy white paper in early 2019, is the work of Energy Networks Australia and the Australian Energy Market Operator. In words of the former's CEO Dillon, its goal is ensure household solar and storage "work in harmony" with a grid that was "never designed for two-way energy flows."
Updated: NSW Labor plan for 500,000 households with rooftop solar.