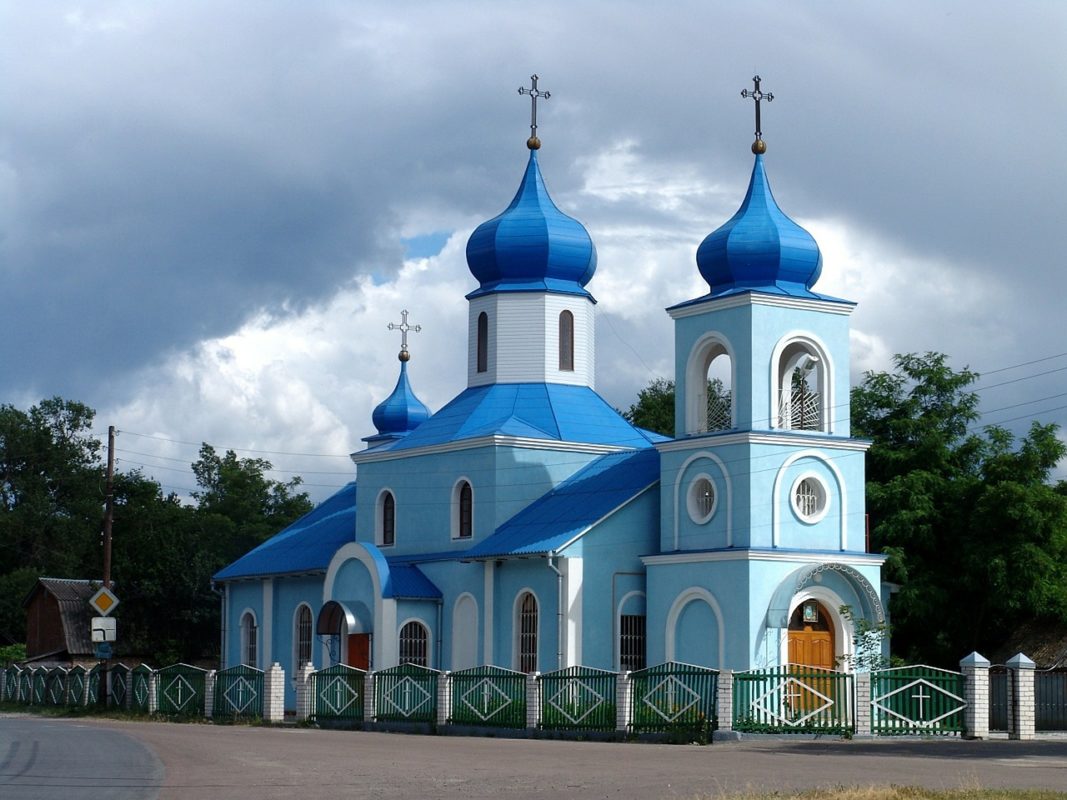 Moldova is to be assisted by the European Bank for Reconstruction and Development (EBRD) as it works to deliver its first ever auction series for large-scale renewables.
The EBRD will accept until 10 May 2019 expressions of interest from consultants to support the celebration of clean energy tenders this year, and potentially also next.
The auctions are poised to contract 80MW of wind, 25MW of PV and 8MW of biogas. They will be open to projects of 1MW-and-above, except for wind's minimum thresholds of 4MW.
The six sought-after consultants – including energy, legal and financial experts – will review Moldova's auction documents, as well as help the country evaluate bids and prepare for 15-year PPA negotiations with selected bidders.
Rooftop dominates current 4MW of PV
The foundations of Moldova's renewables campaign were laid out by the entry into force of a new law last March, requiring the nation-wide deployment of 168MW in new capacity.
As of late 2018, the former Soviet republic was home to 50-plus solar projects representing 4MW in aggregate capacity; small-scale rooftop schemes currently dominate the ecosystem.
PV capacity boosts going forward will not be limited to the 25MW Moldova wants to tender this year and next. A further 15MW will be supported through a feed-in tariff scheme.
IRENA: Potential for 4.5GW of solar PV
Some, however, feel Moldova could go further with its PV build-up plans.
In late February this year, the International Renewable Agency (IRENA) said up to 4.5GW of solar – as well as 21GW of wind – could be installed under "attractive" financial conditions.
In its country update, the agency estimated that a fifth of the total 4.5GW would already be cost-competitive, while the remainder would reach that point by 2030.
IRENA warned Moldova will face constraints as it rolls out renewables more broadly. High risk perceptions make funding costly, while over-reliance on Ukraine to balance generation sets the scene for grid challenges as wind and PV come online.
See here for EBRD's call for consultants and here for IRENA's Moldova update