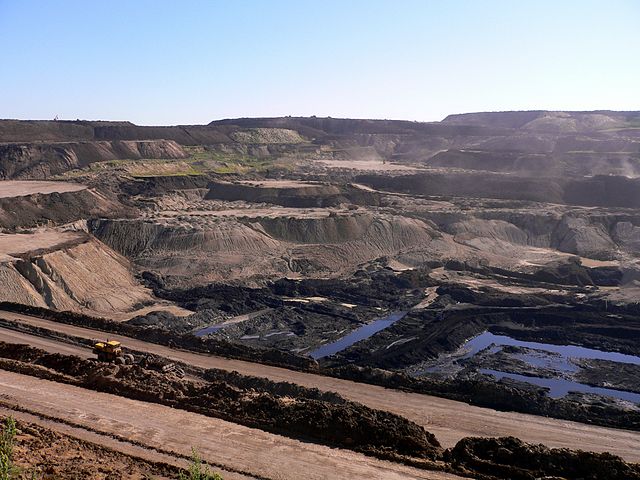 Thai fossil fuels company, Banpu, said it has purchased 75.8MW of solar PV plants in China as it pursues a goal of making renewable energy 20% of its power generation business by 2025.
In reporting its first quarter 2016 financial results, Banpu, which has coal mining as its core business, said it was making its first investment in China's PV market. Subsidiary Banpu Power Public Company has signed sales and purchase rights agreements for four projects which add up to the 75.8MW of total generation capacity between them.
The projects are in Shandong, an eastern province bordering the Yellow Sea between China and Korea. Banpu has operated a coal-fired combined heat and power plant of which it owns 70% equity in the region since 2006. The four PV plants in Shandong have been financed with a combination of debt and equity, estimated to cost RMB604 million (US$93 million).
The deal remains subject to successful grid connection by the middle of this year.
In a release, Banpu CEO Somruedee Chaimongkol said the entry into China's solar market was part of the company's strategy to "invest in markets with attractive growth fundamentals and strong government support".
Chaimongkol said the projects build on Banpu's recent experience in Japan's PV market – where the company is reportedly considering a further US$170 million in investments – and in China's conventional power sector. Banpu and other major Thai fossil fuel companies have been looking to increase their interest in Japan's PV market in particular over the past year or so. In June 2015 Banpu also pledged to invest in 200MW of renewables over five years.
"With the addition of these solar operations in Shandong and the completion of the 1,320MW Shanxi Lu Guang power project in 2017, Banpu is on track to increase its power generating capacity to 4,300MWe by 2025, of which around 20% should be renewables-based," Chaimongkol said.
Coal market conditions depress performance while power generation on the rise
Unfavourable coal market conditions worldwide impacted Banpu's financial results in Q1, the company said. EBITDA (earnings before interest, taxes, depreciation and amortisation) for the quarter was down 21% on the equivalent period of last year due to lower coal prices and was flat quarter-on-quarter. Banpu holds coal assets in territories including Indonesia, Australia and China and in particular, falling prices and weaker demand for processed coal in China contributed to a 35% year-on-year decrease in EBITDA from its coal business, standing at US$78 million. CEO Somruedee Chaimongkol said the company had been required to implement "careful cost control" of its coal operations.
By contrast, EBITDA from the power generation business rose by almost the same percentage, 34%, compared to the first quarter of 2015, at US$42 million. However, despite the investment in China PV and the '20% renewables by 2025' target, Somrudee Chaimongkol said the company was expecting to see an income boost from fossil fuels in the near future in the form of its shale gas business in the US. The company is also offering shareholders the right to purchase more stock from the 23 May to the end of this month.