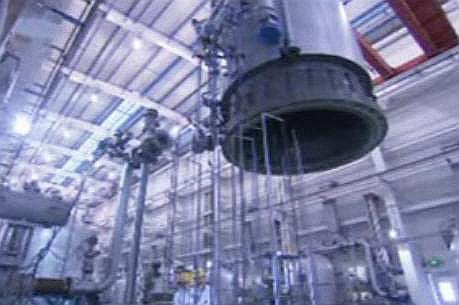 Morgan Stanley has taken a 5.1% stake in China-based polysilicon producer Daqo new Energy, according to an SEC filing.
The banking giant now holds 16.4 million shares in Daqo.
Daqo produced mixed first quarter 2018 results as polysilicon production and shipments hit a new quarterly high, while multicrystalline wafer sales and shipments declined significantly.