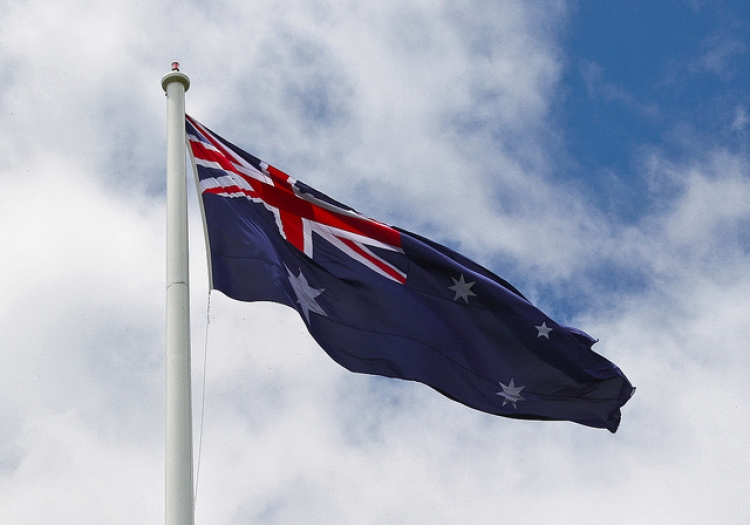 Morgan Stanley has predicted a boom in solar-plus-storage in Australia, calling PV a direct substitute for grid power and warning investors that the incumbent energy industry has been slow to react to trends.
The finance group has issued a report, Asia insight: solar & batteries, setting out how Australia is becoming a "testing ground for rooftop solar and household batteries". In a scenario which will be familiar to readers of Energy-Storage.News and PV Tech, high electricity tariffs and competitive markets, coupled with environmentally conscious consumers mean that industry observers like specialist industry analysts and researchers have already highlighted the region's potential.
Morgan Stanley said in its 40-page report that it disagreed with the concerns of the sceptical market, which currently appears to hold the consensus that since the economics of batteries are marginal, offering payback times in excess of 10 years, adoption will not come quickly. Similarly, the investment advisory report also demonstrated a belief that Australia's rooftop solar market still has at least a decade of high installation figures to look forward to.
Sharp fall in costs over next two years
The report's authors modelled a number of scenarios and predicted that in the highest case scenario, a million Australian households could have installed battery storage systems by 2020, equal to about 6GWh.
"In our view, investments to avoid bills, are highly valued by consumers," the report stated.
Installed costs for household batteries average out at around AUS$1,500 per kWh, with "cost per kWh used" between around 50 – 100 cents a kilowatt-hour. Morgan Stanley also predicted a sharp fall – about 40% – in costs over the next two years, driven by a combination of factors including battery costs falling in tandem with the EV industry and inverter cost drops. Battery and inverter comprise approximately 70% of system costs as it stands. Morgan Stanley expects that if system prices can fall to around AUS$5,000, they will have hit a "magic" price point.
For the full version of this story, visit Energy-Storage.News.