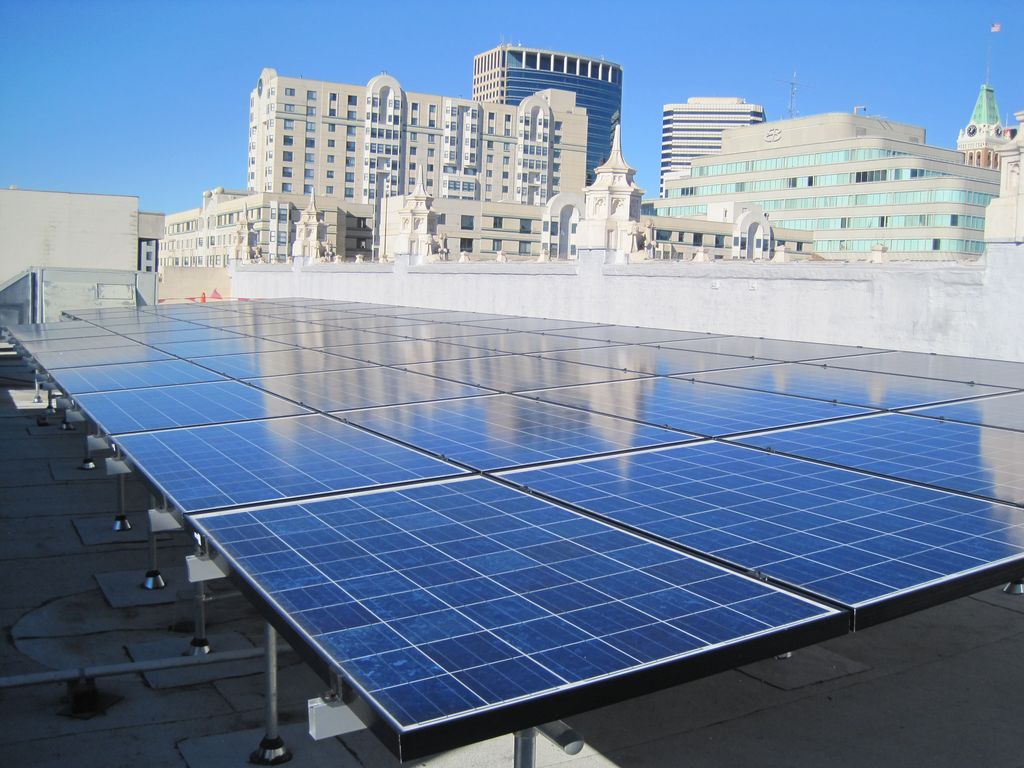 Boviet Solar USA, the North American arm of PV technology manufacturer Boviet Solar, announced that its solar modules have been added to the Mosaic Approved Vendor List.
Mosaic, the US' top residential solar lending company, will now be able to use Boviet's high-performance solar modules to ensure that homeowners receive ongoing energy saving from their solar investment.
Mosaic's PowerSwitch loan helps homeowners pay for PV installations that cut energy costs, increase home resale value, and allow homeowners to take advantage of state and federal solar tax credits.
By adding Boviet's products to the list of Mosaic-approved vendors, Boviet's 72-cell and 60-cell polycrystalline and 60-cell monocrystalline solar modules can now be installed in Mosaic-funded homes.
Eric Ma, president and general manager of Boviet Solar US, said: "Even with superior technology, it's becoming more difficult to compete since installers often view solar panels as a commodity. Adding Boviet's modules to the Mosaic Approved Vendor List will give us an advantage with installers and allow us to prove the superiority of Boviet's PV engineering, manufacturing, and performance to solar integrators and homeowners."