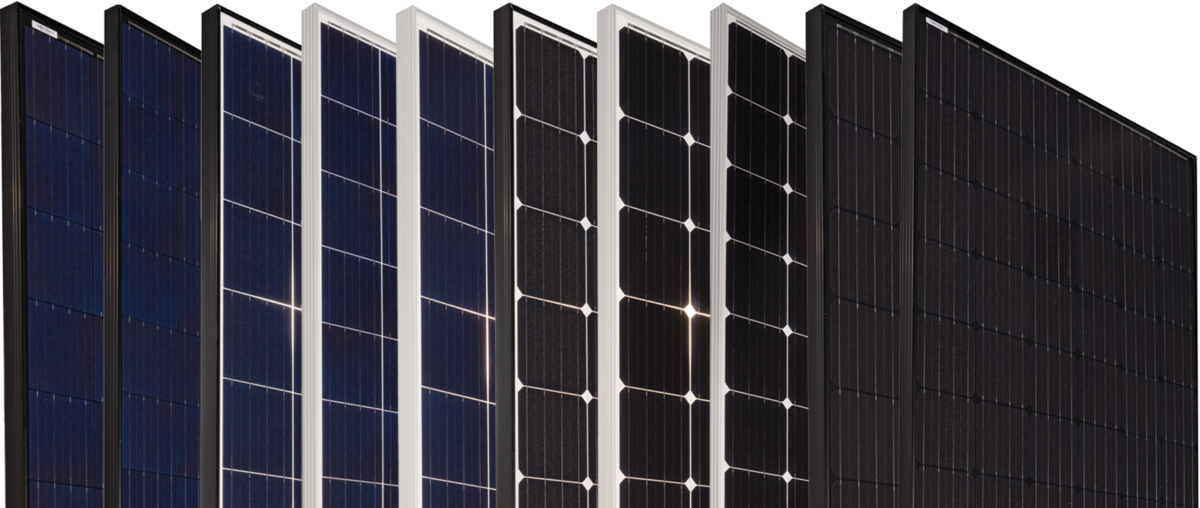 Updated: Vietnam-based PV module and OEM manufacturer Boviet Solar has achieved 'Top Performer' status in PV Evolution Labs' (PVEL) '2020 PV Module Reliability Scorecard' report for the second consecutive year.
The annual '2020 PV Module Reliability Scorecard' has recently been published in partnership with DNV GL and was announced in collaboration with PV Tech, via its TechTalk Webinar Series.
"We congratulate Boviet Solar USA for once again being featured in PVEL's PV Module Reliability Scorecard after being recognized as a Top Performer in thermal cycling, dynamic mechanical load sequence, and PID last year. With a number of new Boviet modules recently arriving at PVEL, we look forward to seeing Boviet's results on their new module designs," said PVEL Head of PV Module Business Tristan Erion-Lorico.
According to PV Tech's analysis, Boviet Solar has been the only Vietnam-based PV manufacturer to participate in the annual scorecard test, although Trina Solar provided panels for testing in the 2020 report from its manufacturing base in Van Trung Industrial Park, Vietnam as well from plants in China and Thailand.
Boviet Solar USA's Senior Manager of Sales and Marketing Logan Fang said, "Our ranking as a PVEL Top Performer for the second year in a row firmly establishes Boviet Solar USA as a top-tier supplier for utility-scale and large commercial solar projects. PVEL is the gold standard in solar panel testing, and now we can confidently say Boviet solar panels have been recognized as being gold standard, too," Fang said.
"PID is becoming a major concern in the industry. Being named one of the most reliable manufacturers in the PID category is a testament to Boviet's high-quality design, high-quality components and meticulous manufacturing process," Fang added.
Boviet Solar received two Top Performer awards with two different modules, both in the Potential-Induced Degradation (PID) test, according to PV Tech's analysis. Both module types had appeared in the 2019 scorecard, achieving six Top Performer awards.