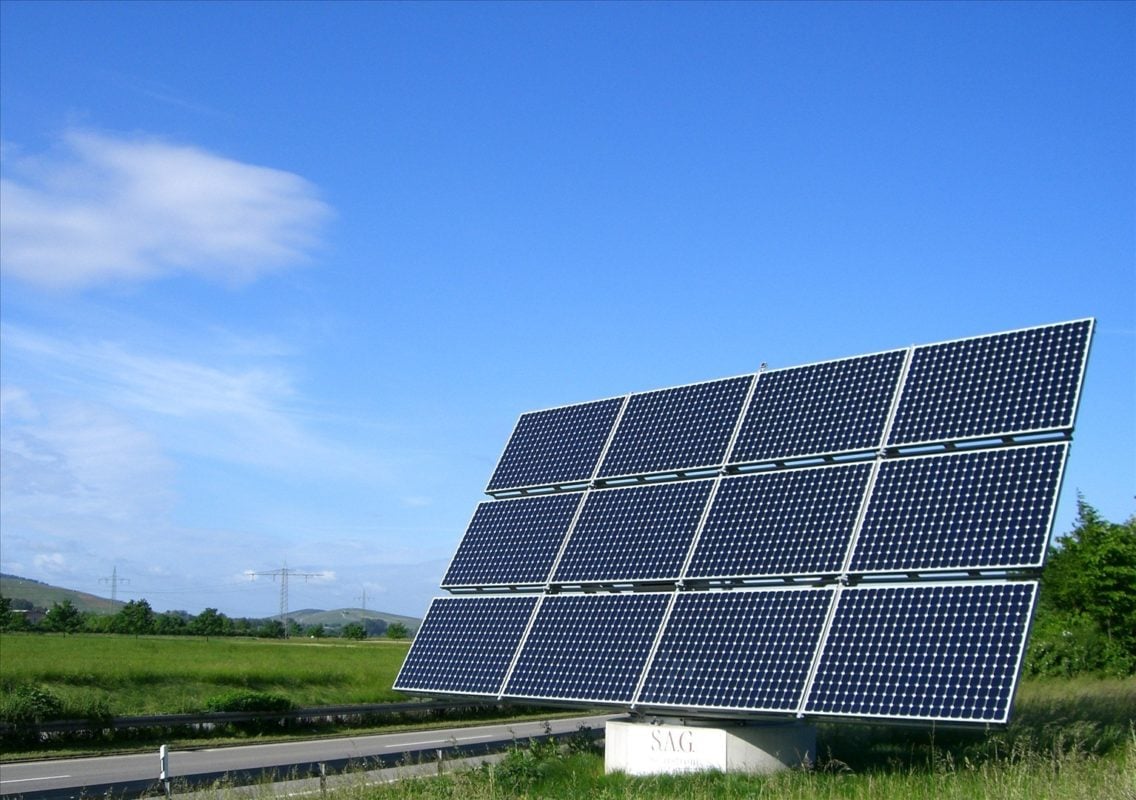 Clean energy now employs over 3 million Americans
The booming clean energy industry has now provided jobs for more than 3 million Americans, according to the latest 2016 figures from the Department of Energy (DOE).
The DOE report entitled US Energy and Employment said the 3 million jobs included nearly 2.2 million workers constructing buildings, appliances and other energy efficiency equipment. It also included 100,000 workers in advanced grid technologies including energy storage, and 200,000 in advanced transportation. It also included more than 600,000 workers in clean power generation such as solar, wind, nuclear, geothermal, biogas and natural gas. Solar specifically recently celebrated 51,000 jobs in 2016 alone, representing 1 in 50 every new US job.
The news has been celebrated by national business groups and trade associations who made the announcement on the same day they organized a national social media campaign, encouraging companies and workers to share their employment stories.
The SEIA said the purpose of the social media event was to draw attention to the rapidly growing clean energy industries, which offer good-paying jobs ranging from equipment installation and maintenance to sales and information technology — many of them jobs that cannot be automated or moved abroad.
Organisers of the #CleanEnergyJobs campaign include Advanced Energy Economy, American Council on Renewable Energy, AJW, Alliance to Save Energy, the American Wind Energy Association, the Business Council for Sustainable Energy, the Energy Storage Association, and the SEIA.
"Today, our organisations, member companies, and their workers are celebrating all the people who make up the clean energy industries and the positive impact that we have on the US economy," said Graham Richard, CEO of Advanced Energy Economy. "We are excited to bring visibility to our share of the more than 3 million people that work today in advanced energy across our nation."
"People often don't realise that energy efficiency is such a huge jobs creator," said Alliance to Save Energy president Kateri Callahan. "It supports about three times as many jobs as the mining industry and unlike that sector it is growing and creating good-paying jobs like weatherizing homes and manufacturing high-efficiency appliances or building materials. And the best news is there's just enormous opportunity to expand this work and create more jobs with smart efficiency policies and incentives."
"In setting a record for new electric generating capacity, the solar energy industry added one in every 50 new jobs in the economy last year and now employs 260,000 people in America," said Abigail Ross Hopper, president and CEO of the SEIA. "These jobs pay well, they support local economies and they fuel American innovation."
NRG executive board shakeup as chairman resigns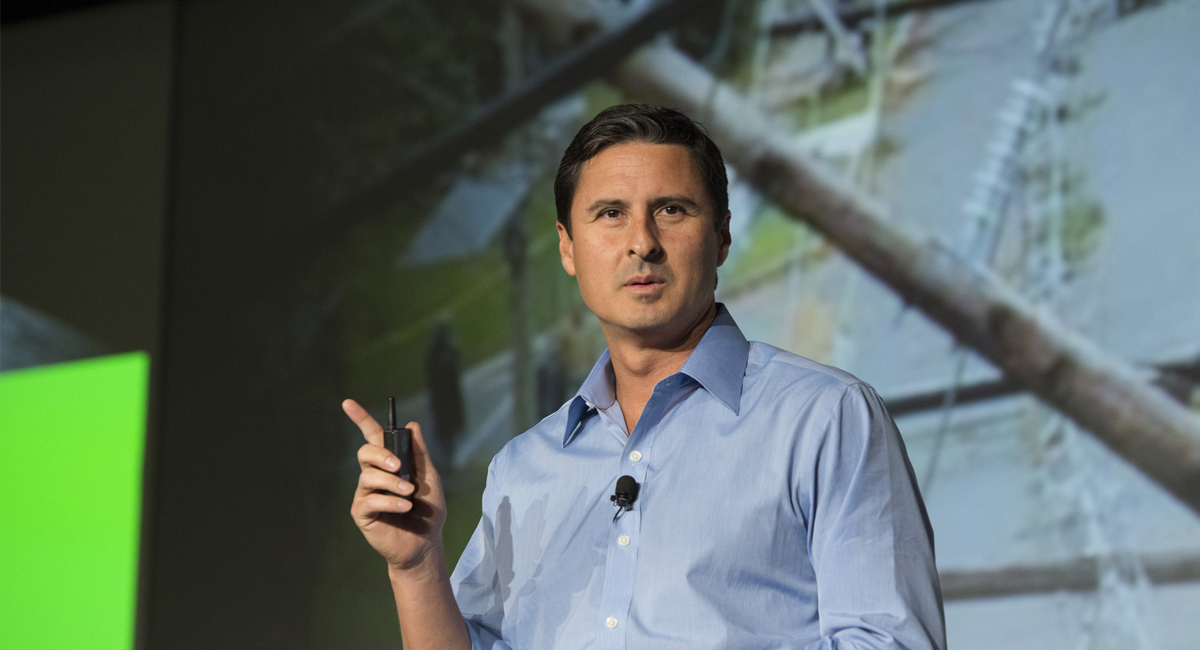 Last week we reported how Princeton, New Jersey-based NRG Energy had announced its exit of the residential solar business.
The internal company reorganisation continues with NRG making significant changes to its board of directors as a result of new agreements with Elliot Associates and Bluescape Energy Partners – two investment firms owning a combined 9.4% of NRG.
Under the agreement, existing board members Howard Cosgrove and Edward Muller are retiring from the board of directors. Lawrence Coben, a director of the company, will succeed Cosgrove as new chairman of the board.
John Wilder, Bluescape Energy Partners' executive chairman and Barry Smitherman, former head of the Texas Public Utilities Commission, have been appointed to the board as new members.
Elliot and Bluescape said toward the end of January that NRG's stock was deeply undervalued, and that they saw opportunities to increase shareholder value. Those opportunities included "operational and financial improvements as well as strategic initiatives," according to an SEC filing at the time.
Further board changes include the creation of a new five-person ad hoc committee known as the Business Review Committee to review NRG's capital structure and strategic initiatives amidst ongoing changes to the business model of the company.
"Over the past year, NRG has made strides in streamlining our business, reducing costs, strengthening our balance sheet, selling non-core assets and exiting unprofitable business lines. We remain committed to building on that progress and I look forward to the contributions of our new directors and the new committee as we take further steps to improve performance and build shareholder value," said NRG CEO Mauricio Gutierrez. "I personally want to express my deep appreciation to Howard and Ed for their dedicated service to the Company and its stakeholders."
KACO appoints territory manager for South Asian solar markets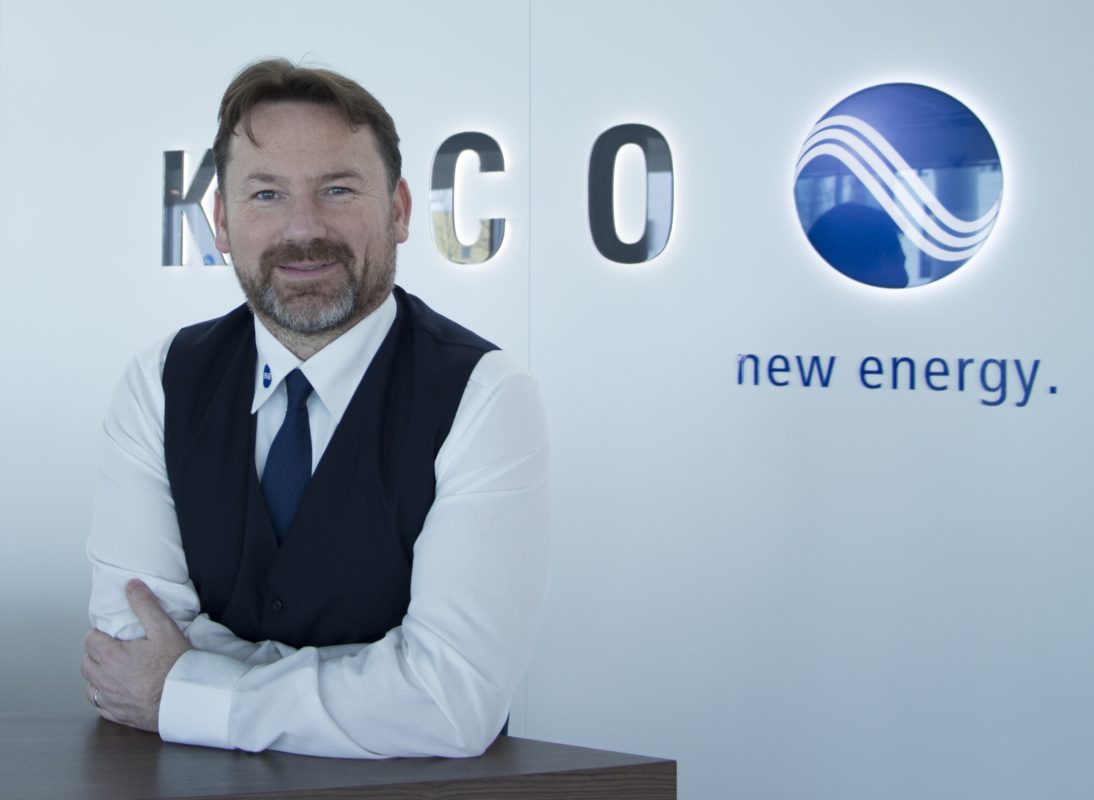 German inverter manufacturer KACO New Energy is expanding its presence in the Asian markets with a new territory manager, Andrew Walsh.
This appointment comes as KACO predicts great potential for large PV systems and storage solutions in these markets; specifically Cambodia, Indonesia, Laos, Malaysia, Myanmar, the Philippines, Sri Lanka, Taiwan and Vietnam.
Walsh is currently the head of the UK branch of KACO and has been selected to spearhead company efforts to help these markets make the transition to solar power.
"Developing these new markets for KACO new energy and building the brand is an exciting task," said Walsh. "Our products are ideally suited to the special requirements and environmental conditions in these countries. These countries can benefit significantly from the sun by using state-of-the-art solar technology to reduce their dependence on imported fossil fuels and become less reliant on them. This will not only prevent the negative effects on the environment; economically, it is also more lucrative, since it minimises the financial burden incurred for the procurement of such fuels."
Under Walsh's leadership, KACO will have an experienced inverter specialist in the region. He has experience in executive positions in the PV industry since the early 1990s and was the former general manager of rooftop and solar car parks at BELECTRIC UK. In addition to his new role, he will remain responsible for supporting KACO's key account clients in the UK and Ireland.
ABB nominates new board member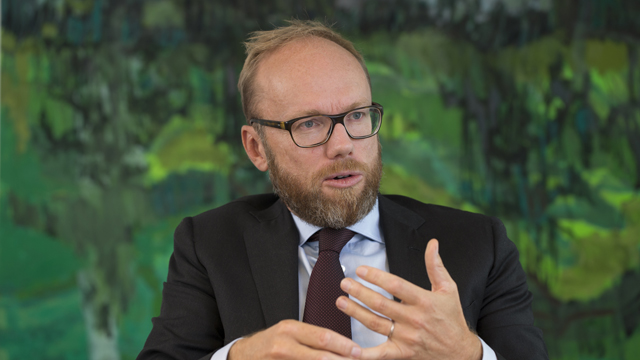 Industrial technology firm ABB has nominated Lars Förberg, managing partner at Cevian Capital, as a new board member for election in the wake of re-election period.
At the next company annual general meeting on 13 April 2017, all ABB board members will stand for re-election to the board, with the exemption of Robyn Denhold and Michel de Rosen who have decided not to sand for re-election. Company shareholders will vote on each person for re-election then.
"We are pleased to nominate Lars to the Board of Directors of ABB,"said Peter Voser, chairman of ABB's Board of directors. "He brings relevant long-term experience as board member of industrial companies complementing the ambitions of our Next Level strategy.
At the same time I would like to thank Robyn for her valuable contribution over the past year and wish her well for her new executive position in Australia. We are grateful to Michel for his service and commitment to the board for more than a decade and his tremendous contribution in transforming ABB's compensation system as the chairman of the compensation committee in the past three years."
Förberg co-founded Cevian Capital in 2002 and the company is now ABB's second largest owner.
"I look forward to working with management and the colleagues of the board to enhance ABB's long-term competitiveness and value, including through the successful implementation of ABB's Next Level strategy" said Lars Förberg.
Dana Sleeper Joins SEIA as director of External Affairs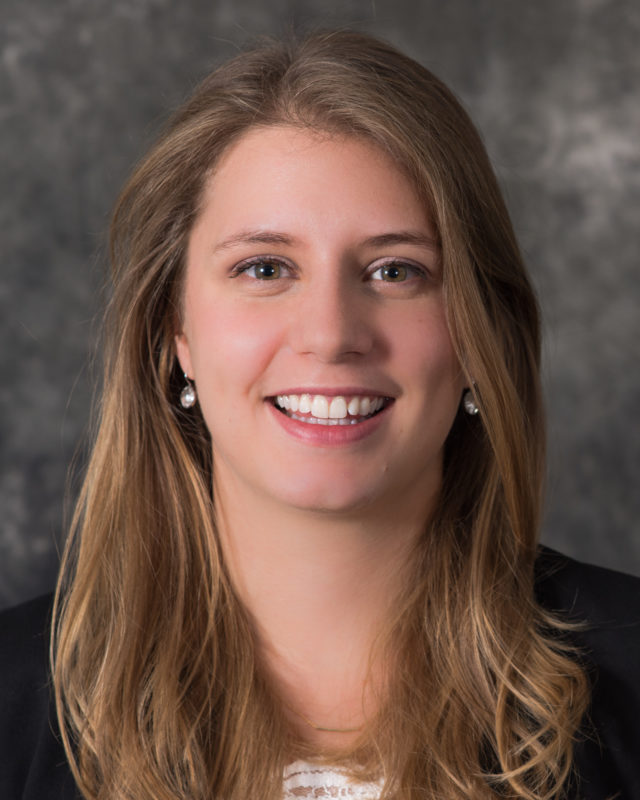 The Solar Energy Industries Association (SEIA) has hired Dana Sleeper as head of its new external affairs operation. She will begin her new role on 6 March 2017.
Sleeper has been the executive director of the Maryland, DC and Virginia chapter of the SEIA for nearly four years. In her new role, she will enhance the association's coordination amongst key stakeholders, with a specific goal of seeing solar expanding its role in America's economic growth.
"Dana's communications skills and partnership development experience will make a significant contribution to the growth of solar in communities across the country," said Abigail Ross Hopper, SEIA president and CEO. "She is a well-respected industry leader and with this new role, we're looking forward to building coalitions that will fuel the continued growth of solar energy."
"I can't wait to get started building relationships with a wide range of groups across the political and ideological spectrum," Sleeper said. "By energizing groups that see the benefits of solar in the form of jobs in their communities, or because of the massive public support that solar enjoys, we can build a strong future for this growing, affordable, American source of energy."