SunPower announces executive team change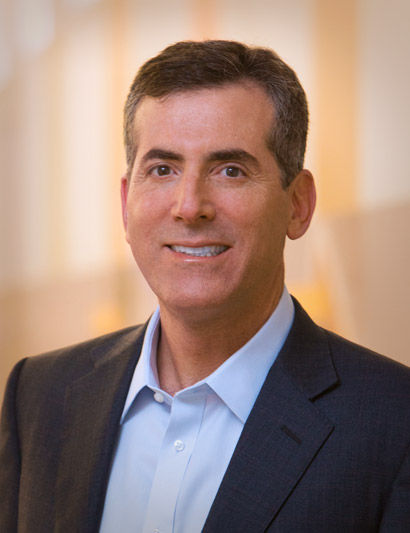 High-efficiency PV module manufacturer SunPower has announced that its president of Business Units, Howard Wenger, will be leaving the company.
Wenger has been an executive officer at SunPower for almost a decade, and has been a known leader in the solar industry for more than 20 years. He was a driving force behind SunPower establishing a residential business, its large-scale solar ventures and expanding its global reach.
Wenger is to remain in SunPower in his current role and will transition as an adviser to the company for up to six months before his departure, to ensure a smooth transition.
"The work that Howard has done, not only at SunPower, but for the industry, has dramatically impacted how solar is utilized, sold and viewed," said Tom Werner, SunPower president and CEO in a statement. "Howard helped us blaze a trail in many ways, including building different solar business segments globally, as well as leading the transition of the company to deliver complete solutions for our customers. I appreciate his dedication and commitment to helping us change the way our world is powered."
In other news, SunPower is to reduce the manufacturing capacity of its IBC solar cells amid other restructuring changes.
Mosaic expands C-Suite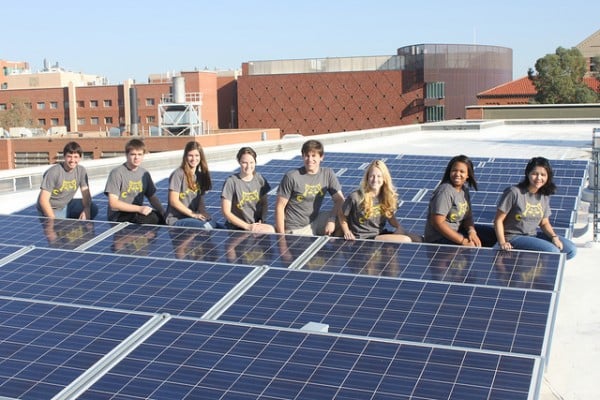 Residential solar financier Mosaic has announced four new hires, including two additions to its C-suite.
Steve Controulis will be the company's new chief financial officer (CFO), with Shahzad Kazi as new chief risk officer (CRO). Chris Phillips is new vice president of Home Improvement Lending and Heather Houston is the company's vice president of People.
The new appointments expand the company's reach as it continues to innovate towards its goal to originate US$1 billion in solar loans by the end of this year.
This news comes on the heels of Mosaic's US$220 million financing led by Warburg Pincus. "Steve is one of the most talented specialty finance CFOs we've ever worked with," said Arjun Thimmaya, Mosaic board member and managing director at Warburg Pincus, of the new company CFO. "We had the pleasure of working with him for the last five years as CFO of our portfolio company, Triton, and look forward to adding his experience and expertise to Mosaic."
"We are thrilled to welcome Steve, Shahzad, Chris and Heather to the Mosaic team," said Billy Parish, founder and CEO of Mosaic. "Each new hire brings an impressive background that will help us achieve continued growth and make clean energy accessible for everyone."
Juwi welcomes new CFO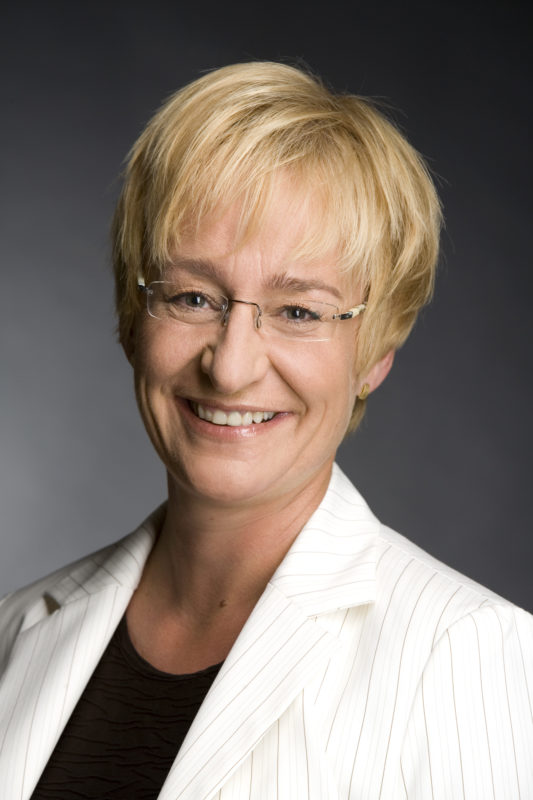 Dagmar Rehm has been appointed the new CFO of German renewable energy specialists and EPC firm juwi.
She is also a member of the company managing board and will assume her role as CFO on 1 January 2017, exceeding Marcus jentsch, who is retiring from the board to pursue new professional challenges. Jentsch has been an executive board member of juwi since February 2015.
Rehm previously worked as finance director at Bilfinger, and has had previous positions with Thomas Cook, Deutsche Bahn and AEG.
"In Dagmar Rehm, we are gaining an experienced and an expertly qualified personality for this responsible and challenging task," said Georg Müller, chairman of the juwi supervisory board. "Together with her future board members, Michael Class and Stephan Hansen, Rehm will continue to push ahead the chosen path in order to further expand the juwi group's strong market position in the field of renewable energy, in Germany and abroad."
"[Jentsch] has taken over great responsibility for the company during the restructuring process and thus contributed significantly to the archived turnaround," added Müller. "We very much regret the departure of Mr. Jentsch and wish him all the best for the future, both professionally and personally."
José Ignacio Escobar named president of Chile Renewable Energy Association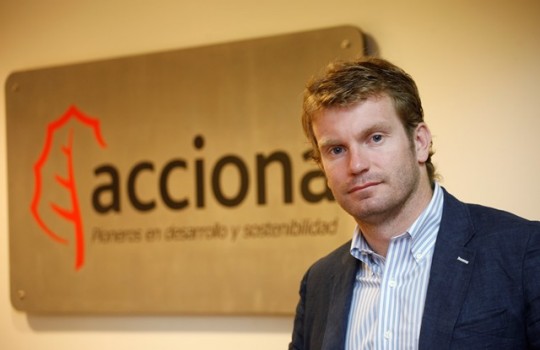 José Ignacio Escobar, former vice president of the Chilean Renewables Association (ACERA) has been promoted to president as part of a reshuffle in the board of directors, replacing Alfred Solar.
Escobar is the general manager of Acconia Energy Chile, a subsidiary of Spanish renewable energy company Acconia. His previous role of vice president of ACERA will be assumed by Nicolás Caussade, general manager of Chile's Pattern Energy.
As the association's new president, Escobar has asserted confidence that the country will not only meet, but exceed its ambitious renewable energy targets.
"It is a pleasure to occupy a position as important as the president of the guild of the NCRE, which is also one of the most important and respected entities in the electricity sector," Escobar said in a statement. "In these six years working with ACERA, I have been able to see how this sector has evolved, with greater competition, great investments and low prices for consumers."
"We have been an active part of this transition and will continue working harder to remove the barriers and overcome the challenges that remain to be saved, to continue being one of the fastest growing and generating new jobs in the country. Chile will meet the target of 20% of NCRE by 2020 and we are already aiming to achieve 30% by 2025, aligned with the country's energy and sustainability objectives," he added.
Accordnig to GTM's Latin America Playbook, Chile is on schedule to soon reach 2GW of solar PV. Chile also plans to attract US$800 million of private and public sector investment in its solar sector over the next decade.