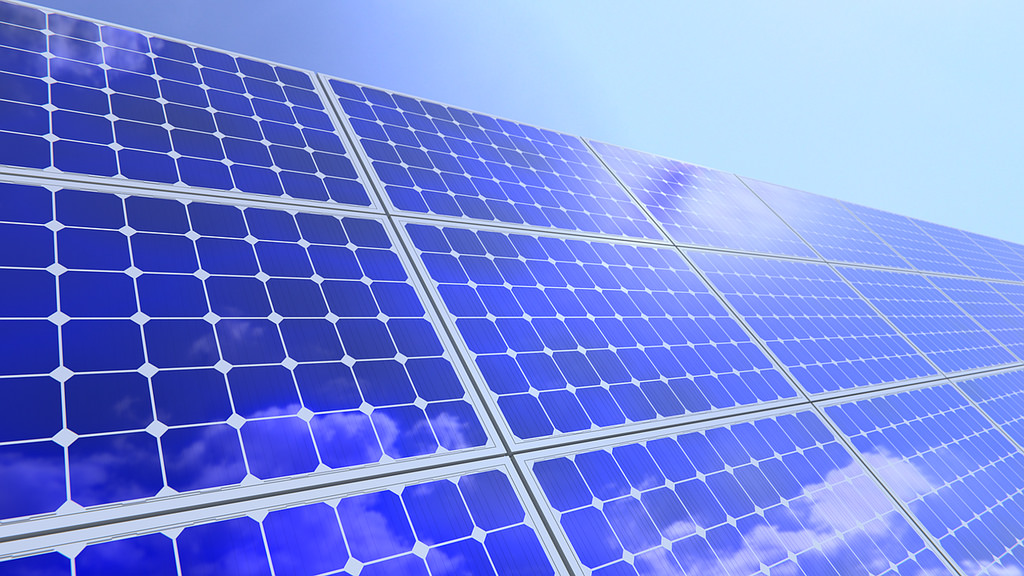 MRC Allied has selected Uni Solar as its EPC contractor for 4MW of rooftop solar projects for Philippines-based Xentro Mall Developer (XRC).
As part of the deal, Uni Solar will also serve as O&M provider for the project, which will see Uni Solar install solar panels atop numerous XRC malls. The construction period is currently set at a maximum of six months. The O&M contract for the PV project is set at 20 years.
MRC will pay Uni Solar approximately US$3.86 million for the installation of the project.
MRC aims to develop at least 200MW of renewable energy each year.