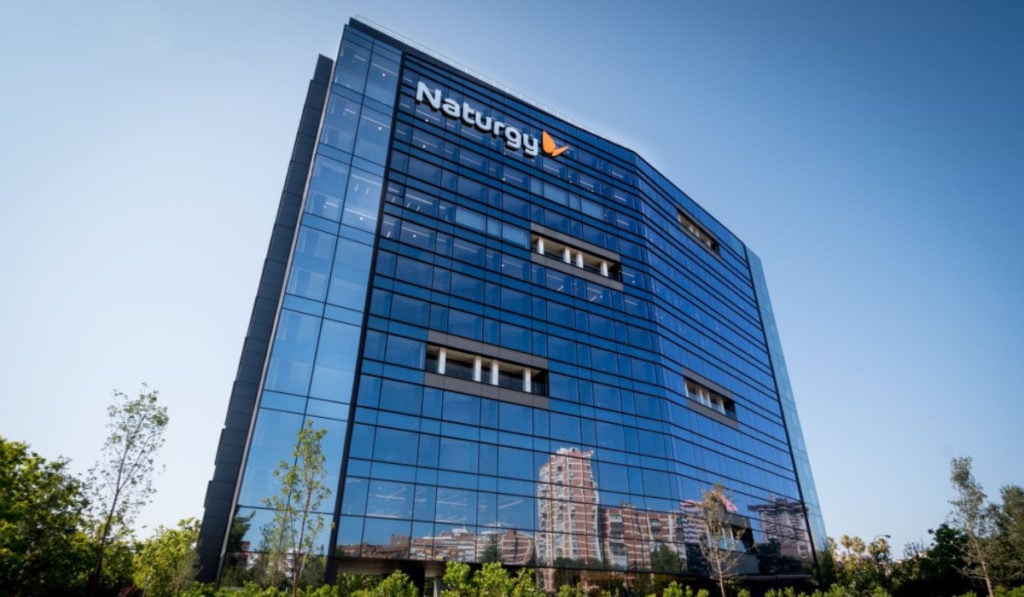 Spanish power company Naturgy and energy infrastructure developer Enagás Renovable have unveiled a 280MW renewable hydrogen power plant in Spain.
The power plant will be connected with a PV project made up of various parks located in neighbouring municipalities with a total capacity of about 450MWp. The initial maximum capacity of the renewable hydrogen production plant was only 60MW. However, potential industrial consumers nearby and the proximity to the future hydrogen pipeline trunk network will allow the electrolysis power to be increased to 280MW.
Also, Naturgy said that the power plant would achieve economies of scale, reducing renewable hydrogen production costs and thus increasing consumer companies' competitive edge.
Enagás Renovable CEO Antón Martínez said that the project could support the decarbonisation of industries in the area, and they would benefit from the efficiencies generated by the increase in production capacity.
The project is also aimed at being a medium for local development, supporting the decarbonisation of activities in the area. Some companies have a presence in the area, such as hydraulic cement manufacturer Cementos Tudela Veguín.
Located on the land of the old Naturgy thermal power plant closed in 2020, the power plant is expected to be operational in 2026 as the old plant is still being dismantled.