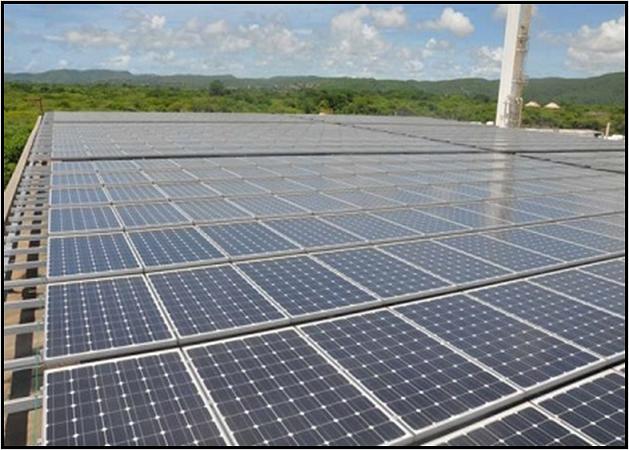 Solar project developer Nautilus Solar announced Thursday that it has acquired a 7.4MW ground-mounted project in Massachusetts from Seaboard Solar Holdings.
Nautilus has collaborated with Seaboard through the solar development and acquisition of the site, and will now oversee the final development and construction of the project.
The project will be owned by Virgo Helios, an affiliate of Virgo Investment Group, which is also a minority shareholder of Nautilus. Nautilus will provide asset management services once the project is operational.
Jim Rice, CEO of Nautilus Solar, said: "We are very excited to announce this acquisition, as this development is one of the largest virtual net metering solar developments in Massachusetts and adds high-quality assets to our growing portfolio with Virgo."
Shawn Brazo, president of Seaboard Solar Holdings, added: "Nautilus has quickly been gaining traction throughout New England. Through this complex acquisition process, we've seen that the Nautilus team is capable of delivering outstanding results in an expedited manner and we look forward to continue working with their team on other solar developments."