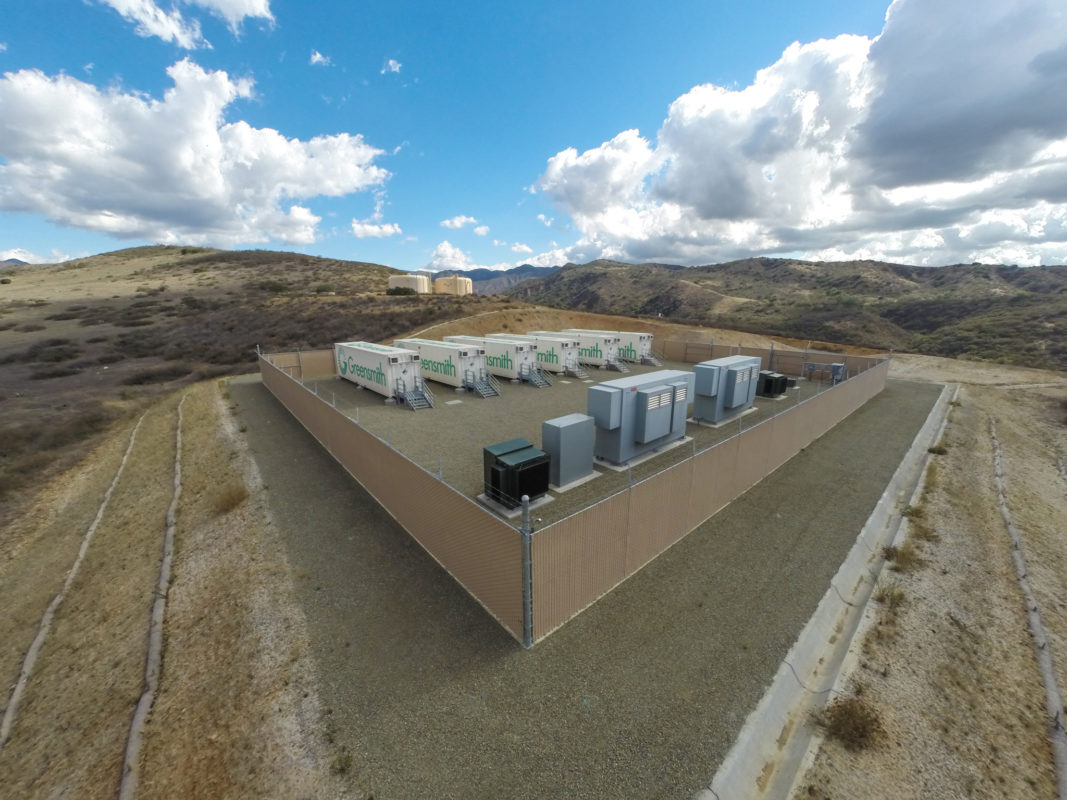 The power capacity of global installed front of the meter energy storage is expected to reach 21.6GW in 2025, according to a new report by Navigant Research, with one of the firm's analysts calling this exponential growth prediction "dramatic", but also realistic.
Considering current installed capacity for grid-scale energy storage is at 1.1GW, "21.6 GW of new capacity annually in 2025 represents a dramatic increase in the grid-scale storage industry," Alex Eller, Navigant Research analyst, told Energy-Storage.News.
"However, given industry expectations and other studies that have been published on the technology's potential, these are not aggressive forecasts."
As the need for energy storage systems to provide grid ancillary services such as frequency regulation and load following is increasing, utility-scale energy storage will continue breaking into the mainstream electricity market this year, due to a shift away from research & development (R&D) projects, to more mainstream commercial deployments.
For the full version of this story, visit Energy-Storage.News.