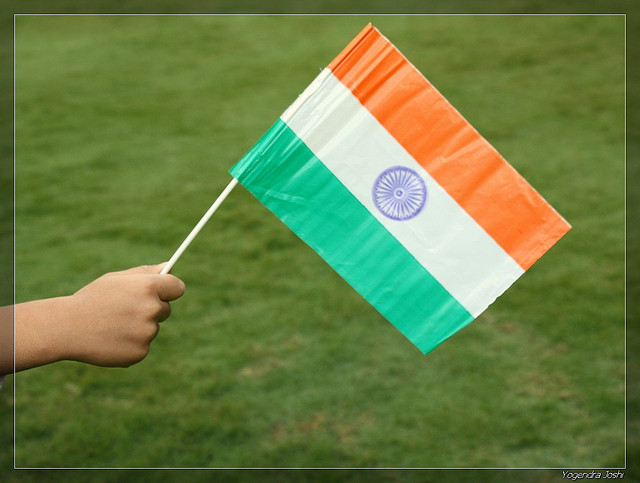 West Bengal Renewable Energy Development Agency (WBREDA) has tendered for 10MW of rooftop solar capacity.
The tender is for 1,000 systems, each of 10kW capacity. Intersted parties should bid in batches of 500x10kW systems, according to consultancy firm Mercom Capital Group. The lowest bidder will be awarded 5MW capacity, with the next lowest bidder to be awarded 3MW, and the next to be awarded 2MW.
This capacity was already been tendered in 2016, but it had to be retendered to attract sufficient interest, said Mercom.
In related news, the Jammu and Kashmir Energy Development Agency (JAKEDA) has tendered for 37.8MW of grid-connected rooftop solar.
The maximum allowable project cost is estimated to be around INR 65/W (US$0.967), a JAKEDA official told Mercom. The projects are also expected to be complete within 12 months.
The lowest bidder will be awarded 7.56MW, with the rest of the capacity available to be distributed equally among any other bidders, who are willing to match the original lowest bid.