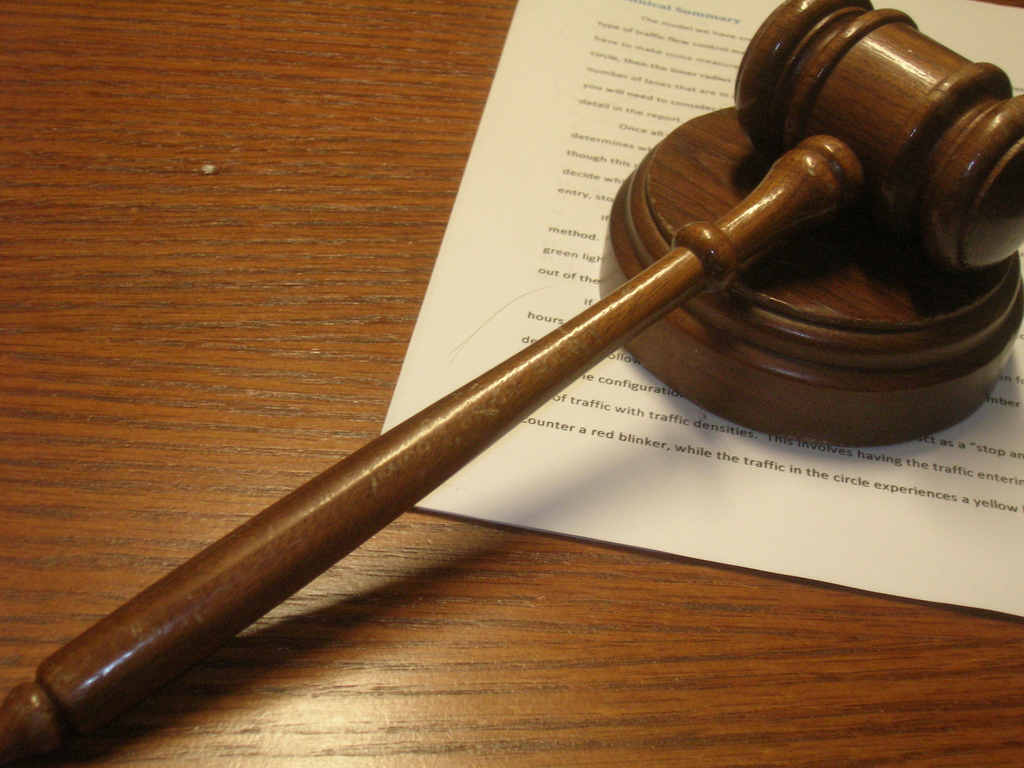 There is a need for a pan-European investor-state dispute settlement mechanism, to give the solar industry a unified legal body to help it fight retroactive cuts and other policy U-turns across the continent, according to a European trade group.
James Watson, chief executive of SolarPower Europe, told PV Tech at the industry association's celebration of the 100GW milestone for European solar in Brussels, that many countries across Europe have curtailed solar power despite renewables being granted grid priority. However, uncertainty around the future of priority access and priority dispatch for renewables is discussed in a blog on PV Tech published today.
Watson cited several examples including the retroactive cuts to solar subsidies in Spain, as well as harmful policies in the Czech Republic, Romania and Bulgaria.
He said: "Companies who invested billions in renewables should be able to say to the state 'you have changed your rule overnight and now we are disenfranchised. We are losing a lot of money. That's not fair'."
Such an investor-state dispute settlement system does not currently exist and Watson said one should be put forward by the European Commission to give certainty to investors, especially in a renewables climate that may be without priority access, where the target is relatively meaningless and the future market design is unclear.
Watson said: "We take a view that if you buy a solar system you should be entitled to enjoy the electricity that it produces, so the same goes for a solar park. When they are told to stop producing, I think that shouldn't be allowed. For example in Bulgaria, when the government curtailed the use of solar parks, they'd ring them up on a nice sunny day in July and say 'sorry you're not going to be able to dispatch any of your power today' so it's a zero cash option for them. Then ultimately you're taking away their money."
Referring to the creation of a dispute settlement system, Watson added: "They need to know that there's somewhere where they can take that problem to and it gives a European-wide ruling on what you should and should not do and that will basically discourage member states from misbehaving."
The last year has seen multiple legal stories around retroactive solar policies in Spain. The latest included Spain's Supreme Court ruling against appeals claiming that the Popular Party's cutbacks on the feed-in tariff (FiTs) for solar in 2013 and 2014 were retroactive.