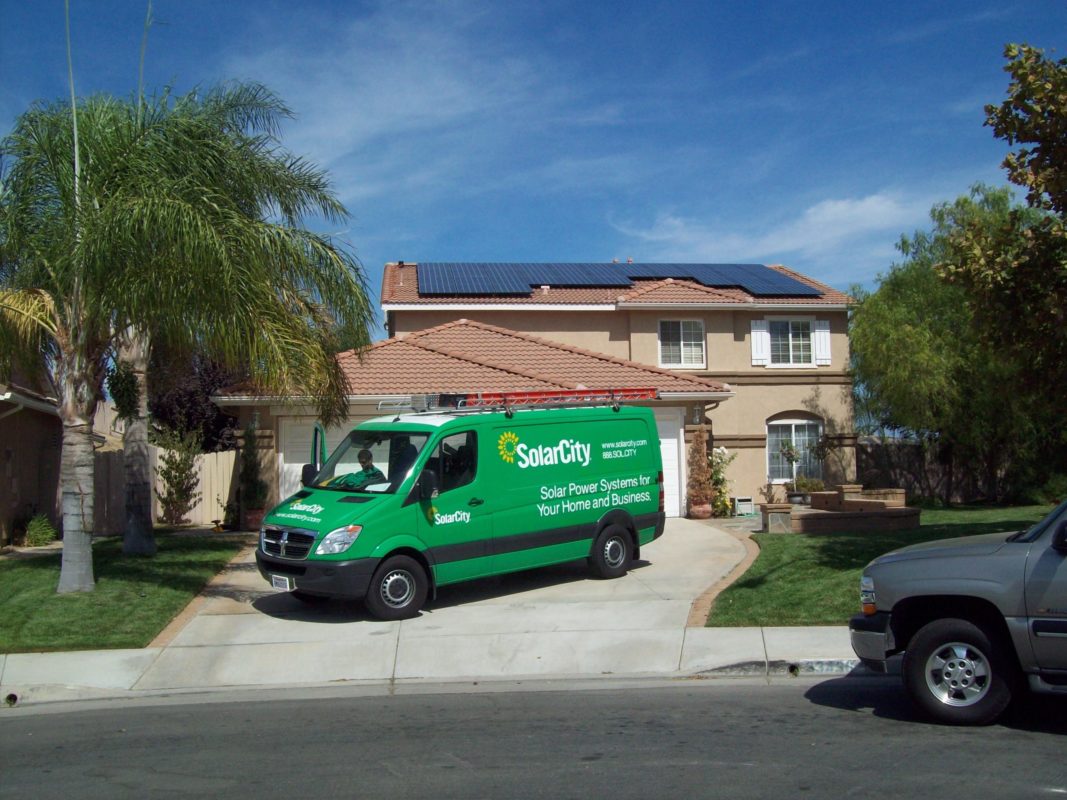 Nevada's governor Brian Sandoval cannot intervene in the state's solar row, according to local press reports.
The Public Utilities Commission (PUC) voted to back a plan by monopoly utility NV Energy to reduce payments for solar power from net metering customers and introduce a flat rate service fee. SolarCity and Sunrun have since confirmed that they will withdraw from the state with the loss of hundreds of jobs.
Speaking to KTNV, the governor said the PUC was independent and he could not intervene.
"Certainly they're my appointees, but it's very important to emphasise they're an independent board. They're a quasi-judicial board. It would be improper and perhaps illegal for me to interfere with their process. But we need to back up. This whole thing is the result of a bill that I signed with the support of the solar industry," said Sandoval referring to his request that the PUC ensure parity for all NV customers.
This brings the issue back to the recurring net metering debate whereby those customers without solar are presented as subsidising the grid for those with low or zero electricity bills. Net metering supporters argue that their self-consumption and distributed generation makes them a benefit to the grid.
Bryan Miller, senior vice president of public policy and power markets at Sunrun and president of The Alliance for Solar Choice (TASC), said in a statement the group had sued and won in a similar case in Wisconsin and expected to do the same in Nevada.