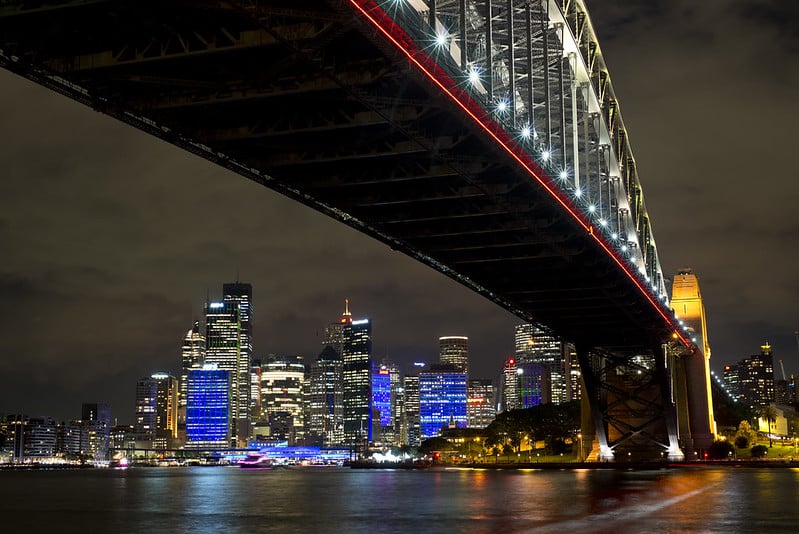 The New South Wales government gave the go-ahead to an AU$188 million (US$128 million), grid-connected PV project in the state's central-west on Monday, just weeks after it earmarked the region as its inaugural 'renewable energy zone.'
The 125MW Maryvale solar farm is one of five being jointly developed by Netherlands-based renewables developer Photon Energy, China's Canadian Solar and Polpo Investments, as part of a 1.14GW PV deal announced in January 2019.
Under the agreement, Canadian Solar will acquire a 51% shareholding in the utility-scale projects, which are all in New South Wales, Australia's most populous state.
The project will require 450,000 single-axis solar panels and 40 inverter stations, according to the state's assessment report. The facility will plug into a 132kV overhead transmission line owned by Essential Energy and run for 25 years.
The project is expected to generate 150 local construction jobs and power 45,000 homes. Construction is estimated to take 12 months.
"The department considered all potential impacts of the project and found it will have minimal impact on the surrounding natural environment and agricultural land," said Mike Young, NSW's executive director of energy and resource assessments at the department of planning, industry and environment, in a prepared statement. "This state-significant project has been assessed on its merits and the department is confident it will have real benefits for the local community and NSW."
The Liberal-National government earmarked the central-west area of NSW for 3GW of renewables development in a new electricity strategy published in late November. The state has pledged to tweak regulatory settings to incentivise generators to cover part of the cost of building new transmission in the dedicated 'renewable energy zone' – the first of three the state intends to roll out.
Coal-fired generators still provide 80.8% of the state's energy but four out of five of its major facilities are expected to reach end-of-life by 2035.