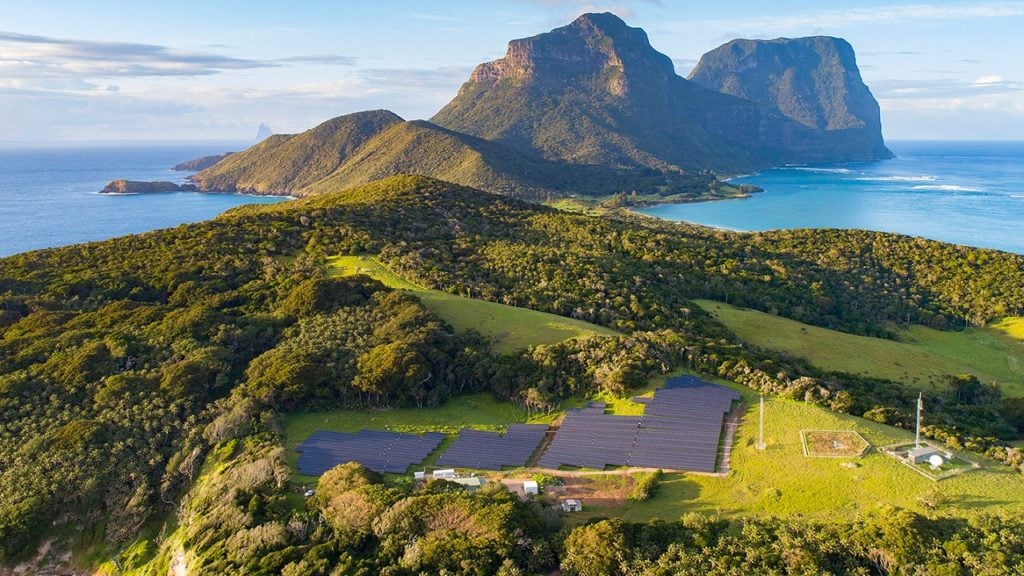 The Australian New South Wales government has officially launched the Illawarra Renewable Energy Zone (REZ), the latest of five planned in the region.
This newest zone will have an intended network capacity for network infrastructure of 1GW, with the Energy Corporation (EnergyCo) of NSW appointed as infrastructure planner. As an infrastructure planner, EnergyCo will assess and recommend REZ network infrastructure projects among others.
The Illawarra REZ in the state of NSW received a 'tremendous' response at its registration of interest last year with 17GW of renewables generation and storage project applications.
A total of 44 projects were registered, of which five were from solar PV, with a potential investment of over A$43 billion (US$28.9 billion).
Moreover, NSW launched in October 2022 its first auction – which will be held bi-annually – for renewable energy and long-duration energy storage as it seeks to deploy 12GW of renewables by the end of the decade.
More recently the NSW government landed a A$7.8 billion deal to connect the REZ with the Snowy 2.0 hydropower to the grid as well as the backing of eight transmission lines and REZ projects.
Illawarra is one of five REZs totalling 12GW of capacity that NSW is planning to create as part of the state's Electricity Infrastructure Roadmap. The four other zones are planned for the regions of Central-West and Orana, New England, South-West and Hunter-Central Coast, with each receiving an overwhelming level of interest from developers.
A feature article exploring REZs in Australia and their use in attracting solar investment into the country was included within volume 28 of PV Tech Power and can be read in full here.