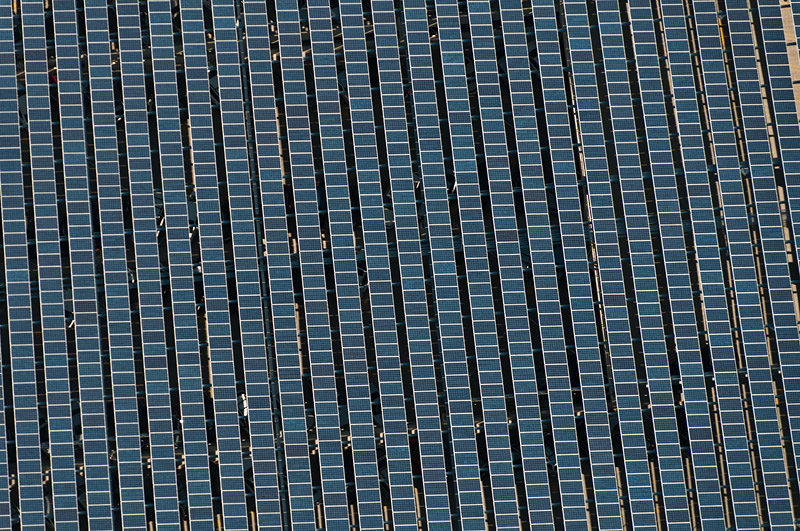 Renewables investor NextEnergy Capital (NEC) has made its second major solar acquisition in the US, cementing its position in the market.
NextPower III, an institutional solar investment fund owned by NEC, has acquired a 102.5MWp solar farm in Cabarrus County, North Carolina, which was commissioned in September last year.
Michael Bonte-Friedheim, CEO and founding partner at NextEnergy Capital, said it had acquired the site from a "pre-eminent solar industry participant" which the investment firm has had a "fruitful long-standing relationship" with.
While NEC has not disclosed the identity of that partner, it is believed to be Canadian Solar and its subsidiary Recurrent Energy, which closed financing on the project last May.
The project already has a long-term power purchase agreement with a local utility for the power it generates.
The closing of the transaction is, however, subject to customary conditions which include regulatory approvals and third-party consents.
In acquiring the site, NextPower III's capacity in operation or in pre-construction came to just shy of 150MW, and bolsters NextEnergy Capital's various investment vehicles to more than 1GWp.
NextPower III has set its sites on establishing a significant PV portfolio across various high growth international solar markets, of which the US is just one. It expects to close further transactions in Q4 2019 in pursuit of a target portfolio of some 2.5GW of installed capacity.
Rohan Singh, managing director at NextPower III, said: "This is a very attractive operating solar project on the eastern seaboard of the USA and will contribute significantly to creating a large portfolio of operating solar projects in the USA. Beyond this project, NextPower III is negotiating additional acquisitions in the US and further afield."