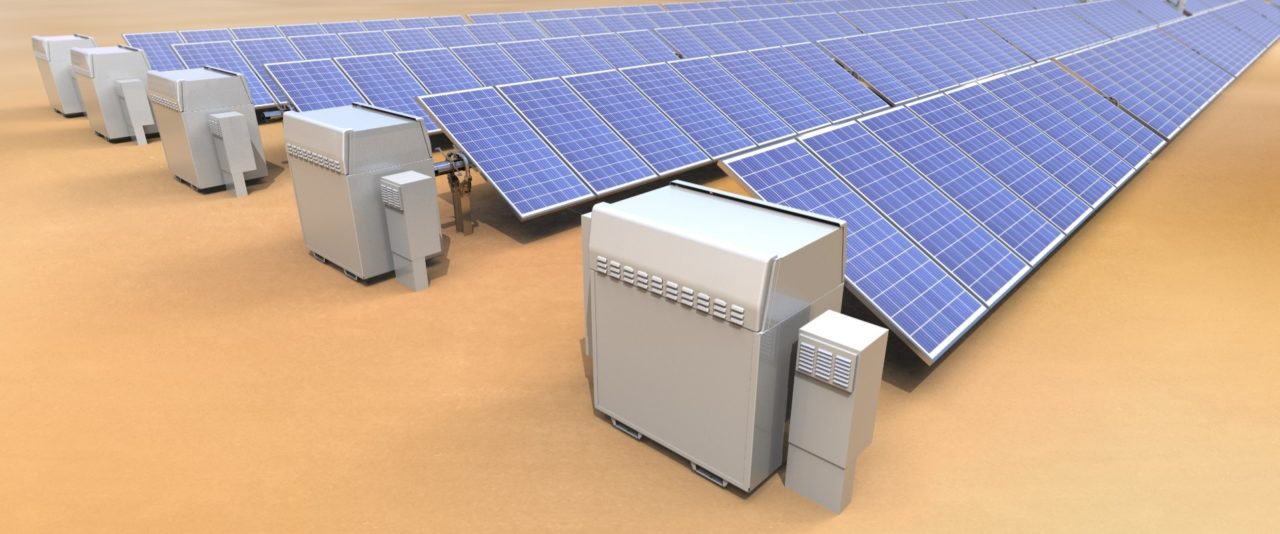 Major PV tracker firm, NEXTracker is to supply the Maharishi University of Management (MUM) in Fairfield, Iowa with a 1.1MW integrated solar-plus-storage system.
NEXTracker said that its 'NEXTracker NX Flow' system, which integrates battery, solar tracker, inverter, and software technologies also comes with and advanced vanadium flow battery (VFB), which is DC-coupled with the photovoltaic array and so directly charges off the array, enabling the battery to store 'clipped' energy up to its capacity limit.
Iowa was said to have relatively high demand charges (typically above US$20/kW), according to the National Renewable Energy Laboratory analysis, making solar plus storage viable.
"NX Flow's solar-plus-storage solution for Maharishi University of Management will make it a benchmark for advanced energy in Iowa," said Alex Au, Chief Technology Officer of NEXTracker. "NEXTracker looks forward to pairing more storage solutions with the leading solar plant installation expertise of Ideal Energy and partnering with utilities for win-win solutions. Together we can help drive the fast growth trajectory of the Midwestern market for advanced renewable energy solutions. We're also pleased to help lessen the demand charges and utility bills faced by customers in Iowa."
Ideal Energy will also be installing NEXTracker's 'NX Horizon' trackers, for decentralized active tracking.