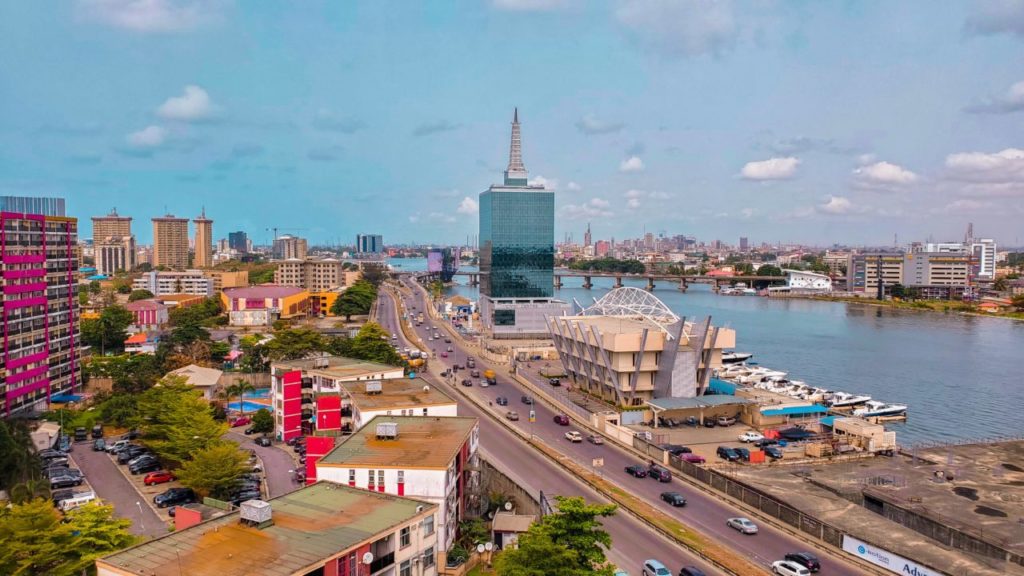 Solar PV will play a more important role in Nigeria's power supply as it plans to meet the growing needs of all sectors of its economy through renewables. 
According to a report titled Renewable Energy Roadmap for Nigeria developed by the Energy Commission of Nigeria and the International Renewable Energy Agency (IRENA), under current and planned policies, the African country's utility-scale solar system can offer 5GW and 25GW by 2030 and 2050 respectively.
Meanwhile, its off-grid solar system will provide 13GW by 2030 and 29.5GW by 2050.
However, the study presented how an increased renewable uptake scenario, named the Transforming Energy Scenario (TES), sees the future capacity expansion of Nigeria's electricity supply system primarily provided by renewables. Under TES, Nigeria can supply 10GW through its utility-scale solar system by 2030 and 40GW by 2050.
Similarly, its off-grid system can produce 21.2GW by 2030 and 75GW by 2050, respectively.
IRENA's director-general Francesco La Camera said that by using its abundant and untapped renewables, Nigeria could provide sustainable energy for all its citizens in a cost-effective manner.
"Nigeria has a unique opportunity to develop a sustainable energy system based on renewables that support socioeconomic recovery and development, while addressing climate challenges and accomplishing energy security," he said. 
According to the same report, Nigeria has high solar resource potential thanks to its average annual global horizontal irradiation ranging between 1,600kWh/m2 and 2,200 kWh/m2. The highest values are located in the northern part of the country.
Furthermore, IRENA estimates the technical potential for PV in the country at 210GW, considering only 1% of the suitable land can be utilised for project development. 
As northern Nigeria boasts the highest amount of direct normal irradiance, the report states that the potential for concentrated solar power (CSP) is also very significant, reaching approximately 88.7GW.
The report also examined Nigeria's off-grid market based on PV mini-grids and solar home systems. For example, based on life-cycle assessment, standalone solar PV systems are cost-competitive compared with conventional diesel and gasoline generators used in the country as backup. 
But there are some problems related to the adoption of solar PV systems, including higher initial capital outlay, making them unattractive to the poor consumers, and a poor enabling environment.
Moving forward, the report suggested that Nigeria has to improve the existing financing mechanisms and explore further regulatory options as the adoption of renewable energy technologies is growing slowly compared to Egypt, Kenya and South Africa.
In addition, fostering innovative financing mechanisms for distributed renewables and utility-scale technologies, such as blended finance and microfinance, will help deliver higher penetrations, especially in the replacement of diesel generators by standalone solar systems and mini-grids. This is because standalone solar systems and mini-grids have a higher upfront cost but significantly lower operating costs.