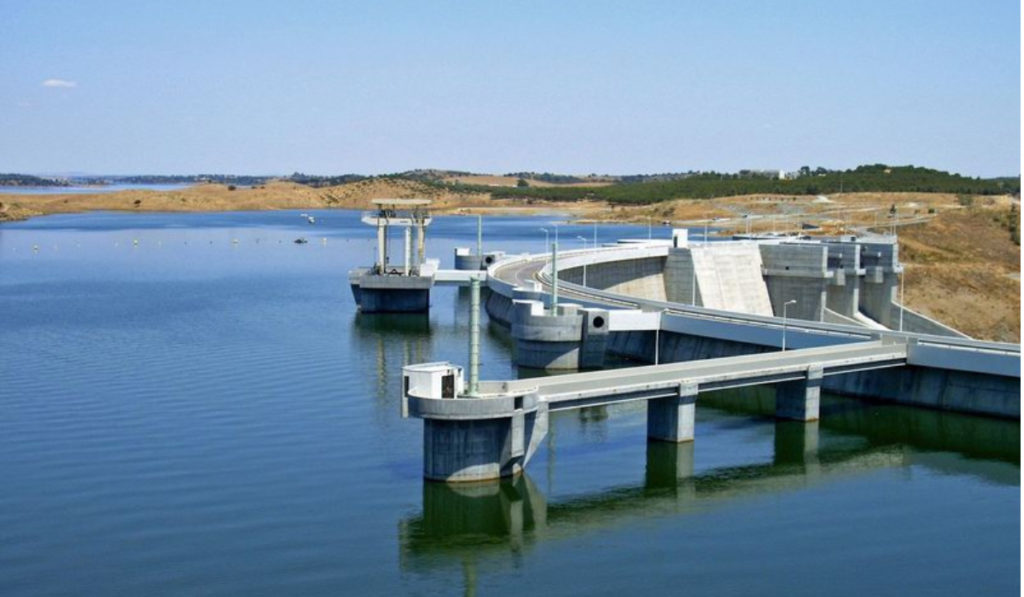 Renewables supplied 88% of electricity consumption in Portugal last month, but PV only accounted for 4%, according to Portuguese energy company Redes Energéticas Nacionais (REN).
In January, renewable energy generation contributed to 88% of electricity consumption, including the exporting balance, in the southwestern Europe country. Hydropower stood out at 51%, followed by wind power at 28%, biomass at 5%, and PV at 4%.
REN said that Portugal offered favourable weather conditions for renewable technologies last month. As a result, high capability indices were recorded, namely for hydropower with 1.53 (historical average of 1), but also for PV with 1.18 and wind power with 1.02. Additionally, hydropower and PV generation both reached new historic highs in the instantaneous values injected into the grid, reaching daily peaks of about 1,400MW.
The remaining 12% of consumption, including the exporting balance, was from natural gas power stations. The balance of trade, which favoured exports, was equivalent to about 4% of domestic consumption.
Moreover, in the natural gas market, consumption recorded a year-on-year decrease of 30% due to the behaviour of the power generation segment, which fell by 64% due to the high availability of renewable energy.
In 2022, Portugal also set solar records as the share of solar electricity reached a new high. According to a report conducted by Ember, solar accounted for 6.5 percent of electricity generation, increasing by two percentage points from 4.5 percent in 2021.