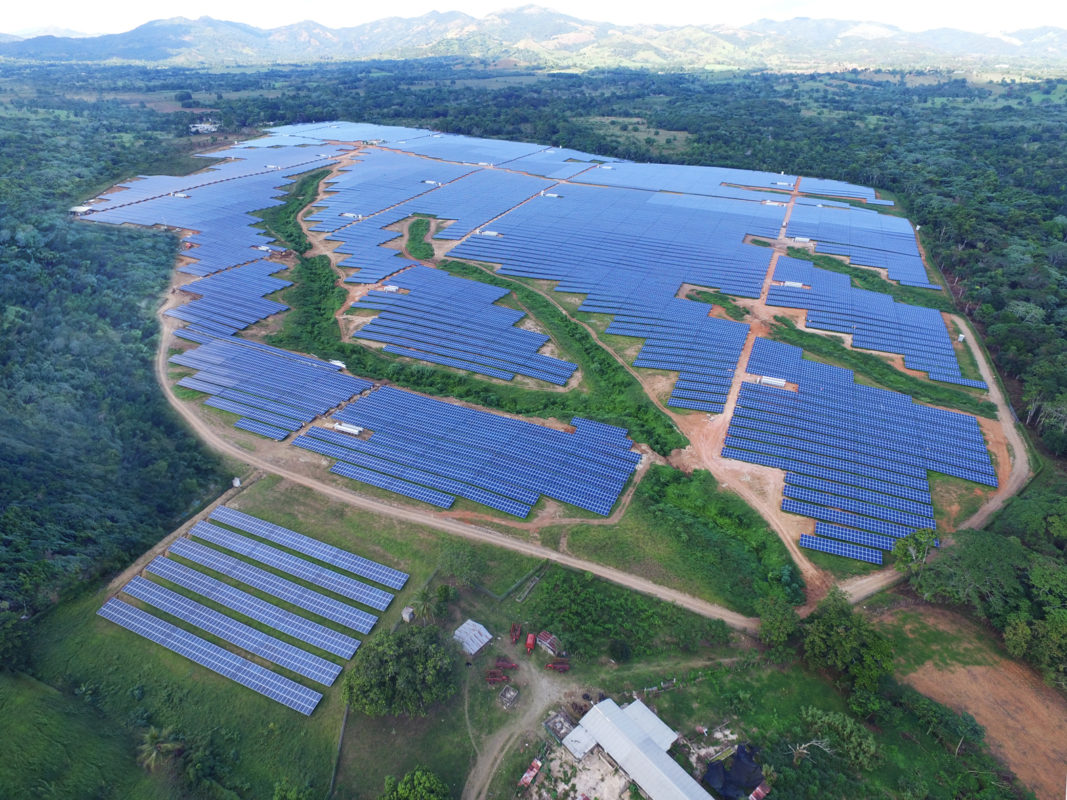 The project division of cell manufacturer Neo Solar Power (NSP) has completed the initial 34MW phase of a plant in the Dominican Republic.
The completion of the first phase makes it the largest PV install in the country and in the central Caribbean as a whole, according to NSP subsidiary General Energy Solutions (GES).
When complete the Monte Plata project will total 67MW with a total investment of US$110 million. The project used more than 130,000 modules, all supplied by NSP.
"The success of Monte Plata solar project is one of the milestones for GES," said Dr. Quincy Lin, chairman of GES and NSP. "It enhances our business deployment into Central-South America, increases local employment rate, and raises the percentage of renewable energy for the Dominican Republic," he added.
Finance was sourced internationally and included private equity involvement. Annual revenue from the plant is estimated at US$8 million.