India's NTPC targets 32GW of renewables by 2032

24 March: India's largest utility NTPC has drafted long-term plans that target 32GW of renewable energy deployment by 2032, according to power minister Piyush Goyal.
The firm has already raised INR20 billion (US$300 million) through issuing Green Masala Bonds on the Singapore Stock Exchange in order to finance its renewables projects.
NTPC has also been one of the most prolific procurers of solar PV under the National Solar Mission in India and has consistently brought in low tariffs due to its strong bankability and credibility as an offtaker.
The firm has just commissioned another 20MW at the Bhadla Solar Park in Rajasthan and has also issued a tender for 1.5MW of grid-connected rooftop solar at its Kudgi Stage-I Premises in Karnataka.
EIB and NAFIN to partner on renewables in Mexico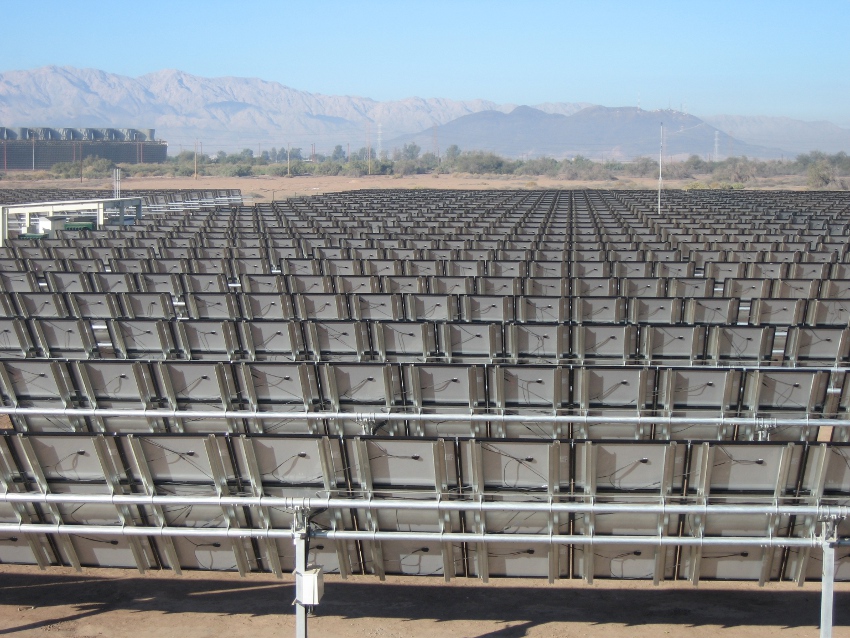 22 march: The European Investment Bank (EIB) has signed a memorandum of understanding with Mexican development bank Nacional Financiera (NAFIN) in order to work on development priorities in Mexico including renewable energy.
EIB and NAFIN may set up a credit line aimed specifically at solar and wind farms in Mexico.
Román Escolano, EIB vice president responsible inter alia for operations in Latin America, said: "By developing a knowledge sharing mechanism and establishing regular high-level consultations, we will be able to work efficiently on strategically important projects. During my meetings with the Mexican Government and three development banks this week, we will identify new areas of cooperation which will benefit Mexico and its population. At the EIB we are very committed to increasing our activity and enhancing cooperation in Mexico."
TEDA tendering for 500MW in Tamil Nadu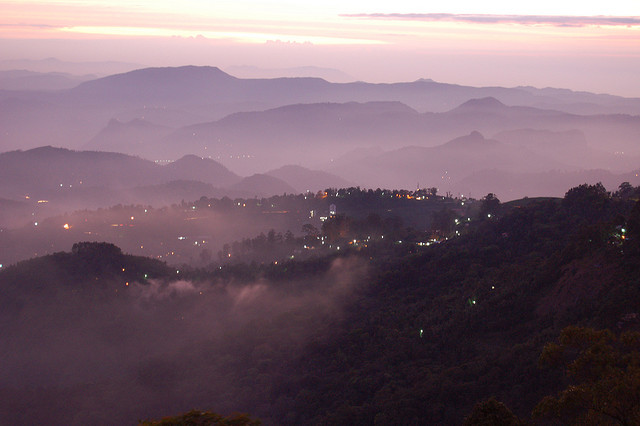 20 March: The nodal agency for energy in the Indian state of Tamil Nadu has invited expressions of interest for a 500MW solar park.
The park must be set up on a contiguous piece of land in any part of Tamil Nadu that surpasses a benchmark solar irradiance level. The last date of submission of expression of interest is 5 May 2017.
TEDA recently put in its own bid for 50MW of capacity in Tamil Nadu Generation and Distribution Corporation's (TANGEDCO) retendering of 500MW due to lack of interest from players once again.