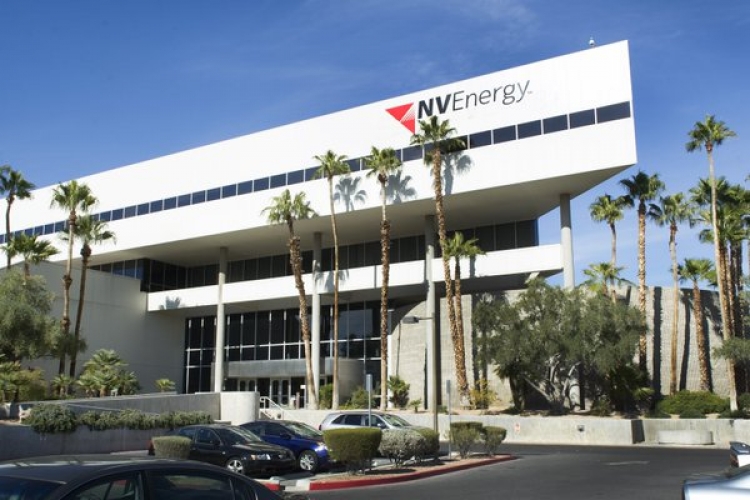 NV Energy has requested regulators for permission to retire a utility-owned coal plant 10 months early, as well as for approval of a new 100MW solar plant.
In its latest Emissions Reduction and Capacity Replacement second amendment filing, Nevada's largest utility sought an earlier retirement date for the 257MW coal generation unit at the Reid Gardner Generation Station. As part of a concerted effort toward a cleaner fuel portfolio, NV Energy's 100MW solar project in Boulder City would also be low-cost; with the average cost of energy for the life of the facility to be around US$0.04/kWh, according to the PUC filing.
"At an average cost of energy for the life of the project at approximately four cents per kilowatt-hour, this is one of the lowest-cost solar projects in the nation," said NV Energy's senior vice president of energy supply, Kevin Geraghty, in a statement. "And, we are very pleased with the fact that Techren has already signed a work-site agreement with local unions 357 and 396 of the International Brotherhood of Electrical Workers."
The utility has already signed a 25-year PPA with local limited liability company Techren Solar for the plant, who was selected via a Request for Proposals (RFP) earlier this year, and is to build the single-axis PV project in Eldorado Valley. NV Energy has requested that the PUC make its final decision by the end of the year. Subject to regulatory approval, the plant is expected to be operational by Q4 2018.
Both the requests filed align with the Nevada legislature's 2013 directive in Senate Bill 123 for a structured and orderly retirement of coal-fired generation in the southern part of the state, and replacing that with renewables and natural gas. The utility retired the first three generating units of Reid Gardner at the end of 2014 and now seeks to retire the remaining unit.