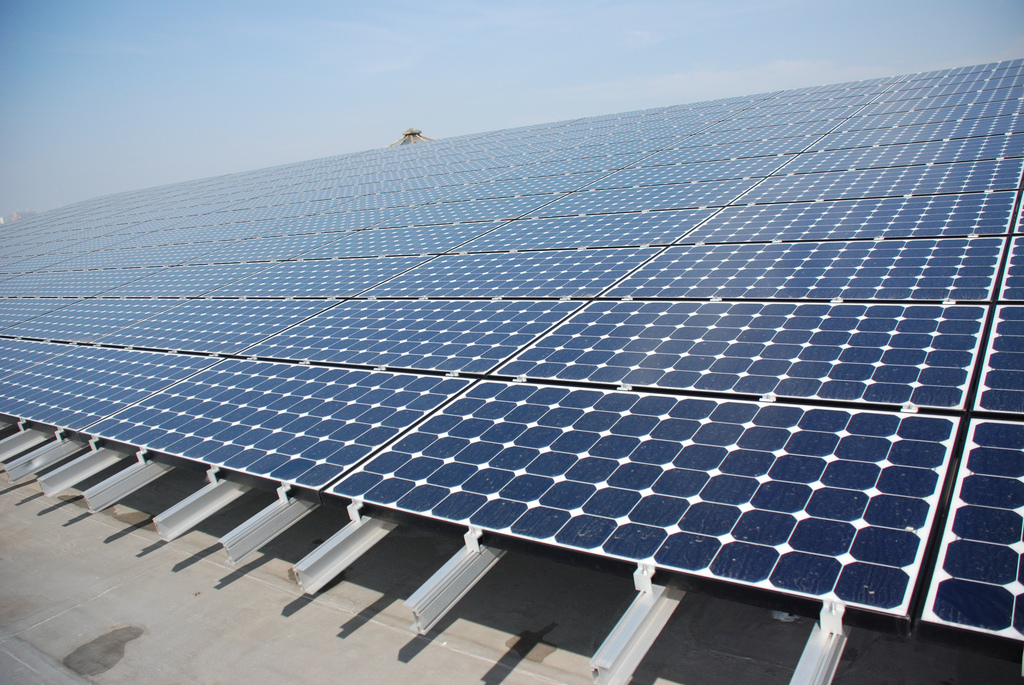 Octopus Energy Investments announced that it has refinanced a 17.4MW portfolio of solar assets in France. The total deal value is tabbed at US$67.3 million and is structured as a fully amortizing 14-year loan.
The new financing was provided by two banks — Bpifrance and Credit Cooperatif — who acted as the mandated lead arrangers. The portfolio is comprised of 66 rooftop solar plants located across Southern and Central France.
Eleco Capital and Linklaters advised Octopus, while WFW, Mazars and Willis advised the lenders.
Matt Setchell, head of Octopus Energy Investments, said: "This refinancing improves returns for our investors and further establishes our presence in France – a country now poised to lead European renewable energy growth over the next 5 years. We are exploring ways to continue to participate in France's clean energy transition."
Edouard Brémond, Eleco Capital founder, added: "We were very pleased to advise Octopus Investments with structuring and closing this transaction. It is yet further proof that PV plants are a mature asset class, and an attractive lending opportunity for banks. We look forward to continuing to work with Octopus Investments as they expand their existing portfolio of French assets."