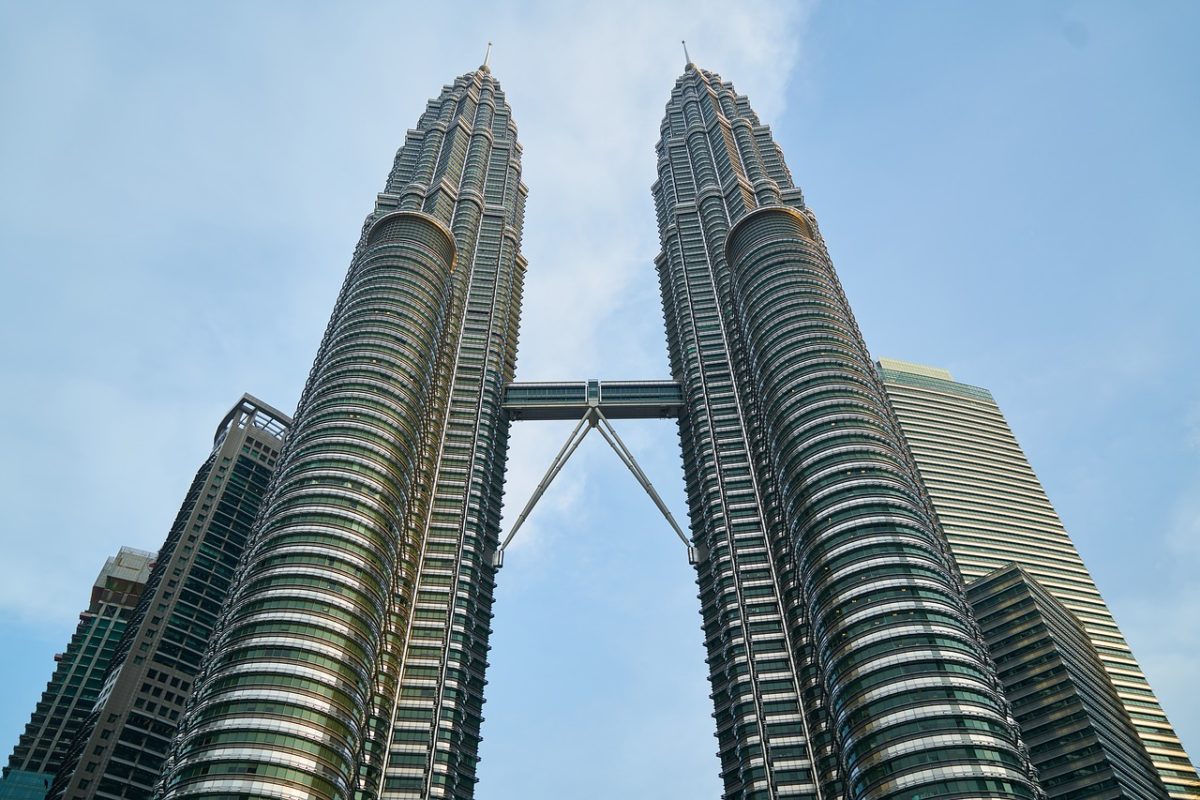 Distributed generation specialist Amplus Energy Solutions is to become wholly owned by Malaysian oil and gas giant Petronas under a newly-signed deal.
The agreement will see Amplus, a C&I solar player with headquarters in Singapore, sold by its current owner and infrastructure investor I Squared Capital.
In its statement, Petronas did not shed light on the financials of the deal, but reports by Livemint placed the price tag at around ₹2,700 crore (US$390 million).
The deal emerges close to four years after I Squared first invested in Amplus, which runs today a 500MW-plus portfolio of rooftop and ground-mounted PV for businesses in India, the Middle East and South East Asia.
In the years since the fund's first US$150 million investment, Amplus has grown at average annual rates of 400%, I Squared founding partner Gautam Bhandari said today.
For state-owned Petronas, the Amplus purchase paves the way for diversification into foreign renewables from a core of national oil and gas activities.
The deal, said Petronas CEO Tan Sri Wan Zulkiflee Wan Ariffin, is the group's first international solar venture; it comes one month after the oil player signed a deal to help deploy large-scale PV plants.
Amplus' ownership changes come after years when it was close to topping consultancy rankings for Indian PV rooftop. Its expansion across the segment has been helped along by acquisitions of C&I portfolios, including the assets bought from then-bankrupt SunEdison in mid-2016.
The M&A movements come as India works to deliver a 40GW rooftop PV target by 2022, up from 3.855GW at the end of 2018. As recently pointed out by Tata Power CEO Praveer Sinha, the C&I segment accounts for 70% of India's current rooftop installations, far above residential's 9%.
Jap Mariyappan, head of a new Petronas division, known as New Energy, announced that the company was seriously looking at diversifying into solar PV and other renewables last November.