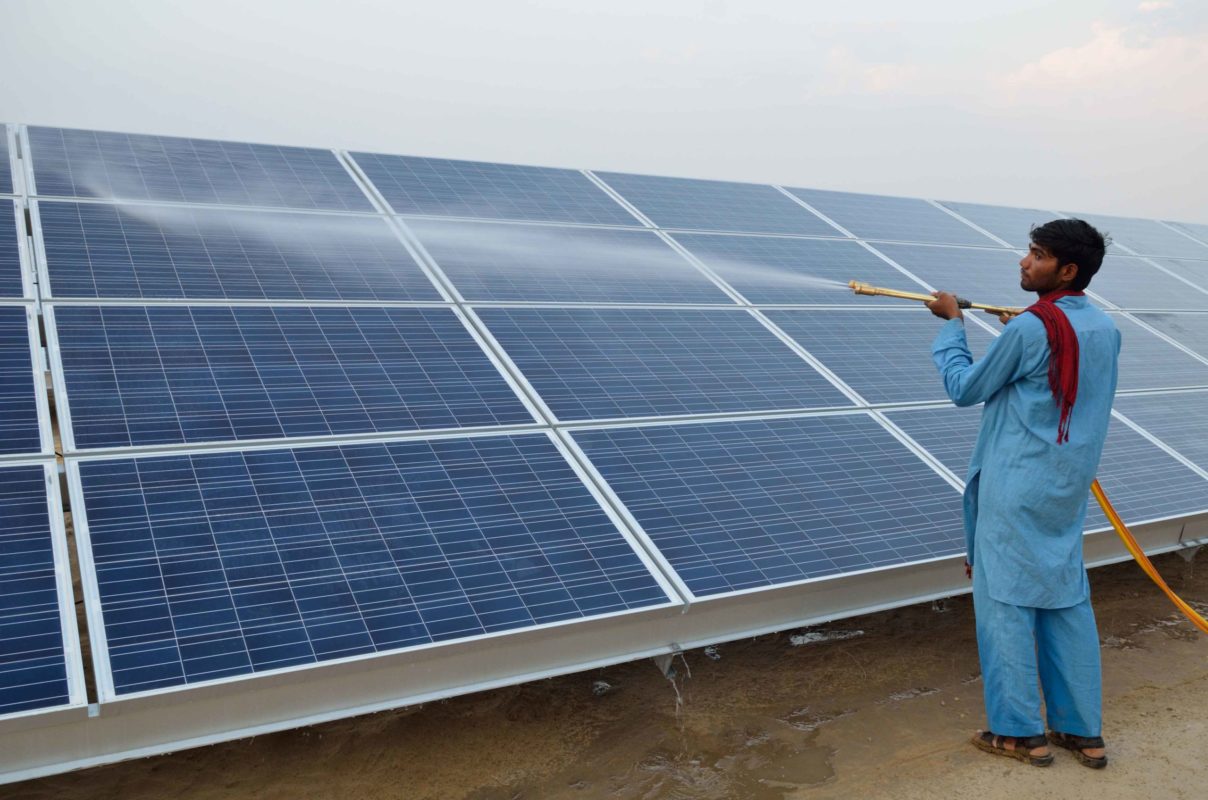 Solar O&M providers need to better communicate to investors the value they are adding to projects through data management and digitalisation, according to an industry figure.
O&M firms need to "step into the shoes of investors" to prove how these new data tools have impacted plant performance and energy yields, Uwe Schmidt, director, O&M, IBC Solar, told PV Tech at Intersolar Europe in Munich.
"Data management is getting more and more important. Not only saying you have been on the market for however many years, [it is] more based on your actions in the last year with the data in really productive operational topics."
Whereas in previous eras O&M performance could be communicated via emails, now tools can gather information and send reports far more effectively and instantaneously, but it's not always easy to explain to investors how a company's O&M actions have translated into higher energy yields for the plant.
Schmidt added: "Investors are looking more at the quality side and quality is pretty hard to prove sometimes; you have to communicate; you have to prove what you really did."
Thus the quality of documentation – not only the plant performance – has become important. Companies also need to calculate whether providing a seven-day-a-week service is effective cost-wise compared to just five days.
Schmidt added there is an ongoing debate in the industry about whether it is preferable to have an independent third-party O&M provider or not. Defending the non-independent option, he said that providing O&M services for your own products and EPC-serviced projects allows the O&M team to react quickly in regard to warranty issues and the team knows their own products inside out.