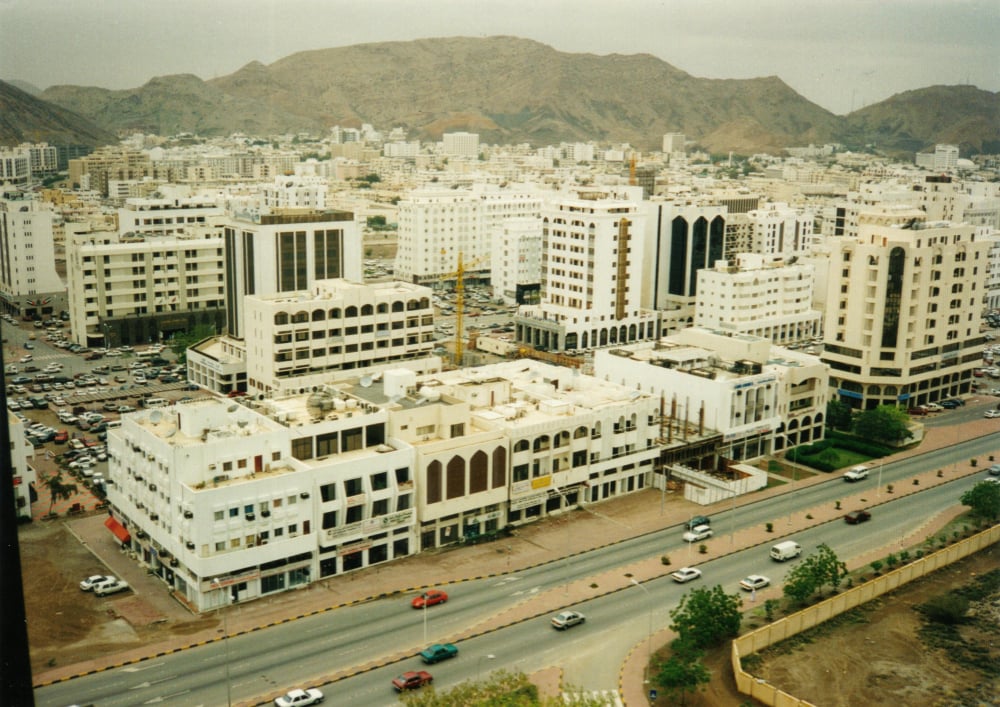 The Authority for Electricity Regulation Oman (AER) has initiated its plan to install rooftop PV on more than 30% of Omani rooftops by contracting UK-based firm PassivSystems to consult on the first phase.
To initiate the 'Sahim' project, PassivSystems, which provides smart home energy management platforms, will work on identifying and managing risks, drawing up robust requests for proposals, analysing legal models and refining the customer proposition.
A pilot project will see between 1,000 and 3,000 homes fitted out with solar PV before scaling the programme to include more than a quarter of a million properties. It is expected that solar on 30% of Omani rooftops could account for around 1GW of solar capacity.
The government initiative will use a 'funded ownership model' that offers householders access to solar PV with minimal upfront costs while offering a long-term financial incentive to install rooftop solar. Private investors are expected to provide the capital to fund the solar scheme.
PassivSystems noted that with the prevalence of air conditioning in Omani homes, electricity demand often peaks during the day at exactly the time when solar power is able to make the greatest contribution to meeting that demand. Solar PV will therefore help to reduce consumer bills and Oman's reliance on natural gas as a fuel.
"We chose PassivSystems as consultants on this project because of its extensive experience working on funded solar PV schemes," said Qais Saud Al Zakwani, executive director, AER. "By tapping into its experience as UK market leaders in managing residential rooftop PV, we are confident that we will achieve the cost and generation yield targets necessary to ensure that this programme is a success."
Colin Calder, chief executive, PassivSystems, said: "We will be working closely with the AER to ensure that this project moves forward from a vision to a reality based on a sound financial model."
The Oman Power and Water Procurement Company recently received 28 requests for qualification for its 500MW solar tednder.