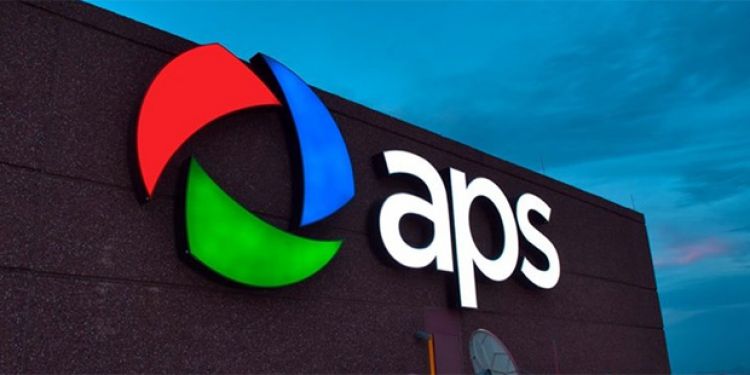 Arizona Public Service's (APS) prior recommendation to introduce a rate hike to the amount of US$166 million annually alongside a mandatory demand charge for solar users, has been met with significant opposition.
Despite arguing that the extra charge would help fund grid modernisation, the Arizona Corporation Commission (ACC) has not sided with the utility, stating that no increase is warranted. In addition, staff at the Residential Utility Consumer Office (RUCO) has also recommended against the increase, which would raise monthly electricity bills by around US$11 for the average customer.
The utility also defends its proposal for a demand charge, arguing that if demand during peak time is reduced, this would result in less money spent on infrastructure.
APS is set to formally respond to the recommendations by utility regulators and the RUCO on 17 February.
"We hope we can find common ground with others who care about Arizona's energy future," the company said in a statement.
After embarking on a valuation of solar investigation, state regulators voted to end retail net metering at the end of last month. This is currently being challenged by The Alliance for Solar Choice (TASC) and other solar advocates. The decision whether to alter the grandfathering provision to include pending applications is still postponed.