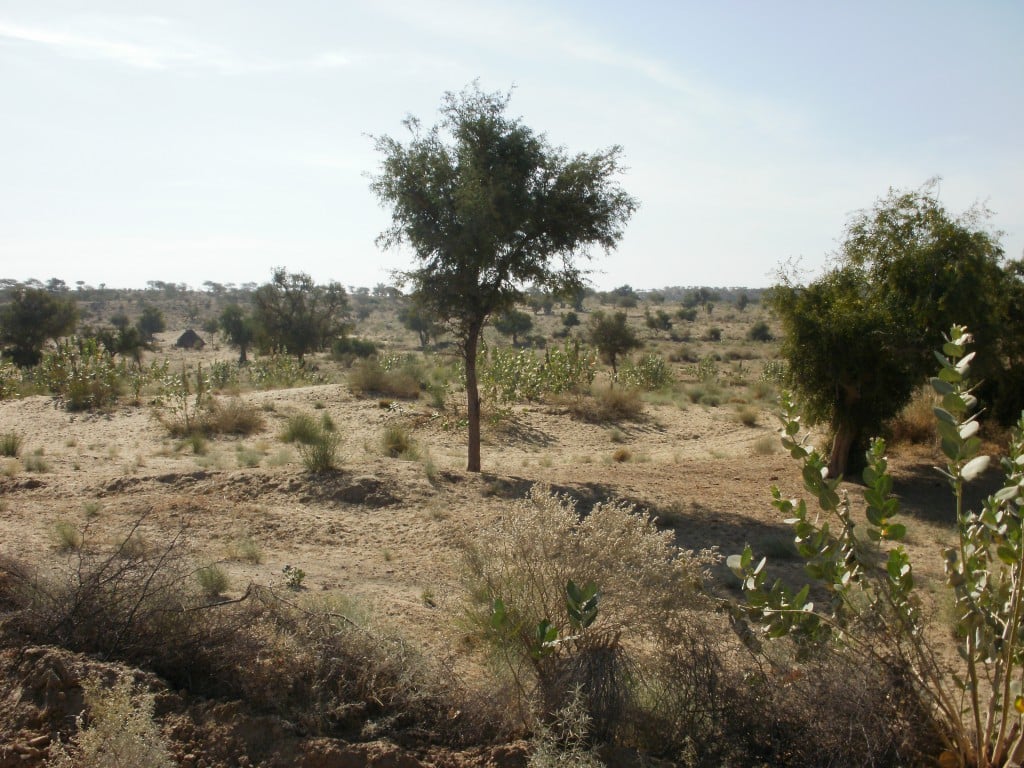 Renewables developer Oracle Power PLC has signed a cooperation agreement with Chinese state-owned energy company PowerChina to jointly develop a 1GW solar PV project in Pakistan.
Located in Oracle's Thar Block VI land – where it is currently developing a coal minefield – the project will be built in the southeast province of Sindh.
The agreement includes a feasibility study both companies will conduct, however, Oracle has not disclosed any date for the commercial operation of the solar project.
Power generated from the plant will either be integrated into the national grid or sold through power purchase agreements.
Oracle Power has been active in Pakistan lately where it signed a memorandum of understanding (MoU) with Chinese state-owned China Electric Power and Technology for the potential development, financing, construction, operation and maintenance of a green hydrogen project in the Sindh Province.
Along with the construction of a green hydrogen facility, the MoU also includes the development of a hybrid project with 700MW of solar PV, 500MW of wind power and an undisclosed capacity for battery storage.
The 1GW solar PV project with PowerChina will be located 250 kilometres away from the proposed green hydrogen project Oracle aims to build in Pakistan.
Naheed Memon, CEO of Oracle, said: "The proposed development of the Thar Solar Project provides Oracle with the opportunity to not only develop a sizeable renewable energy project in Pakistan, but also to bring a long-term and sustainable business to our Thar Block VI asset."