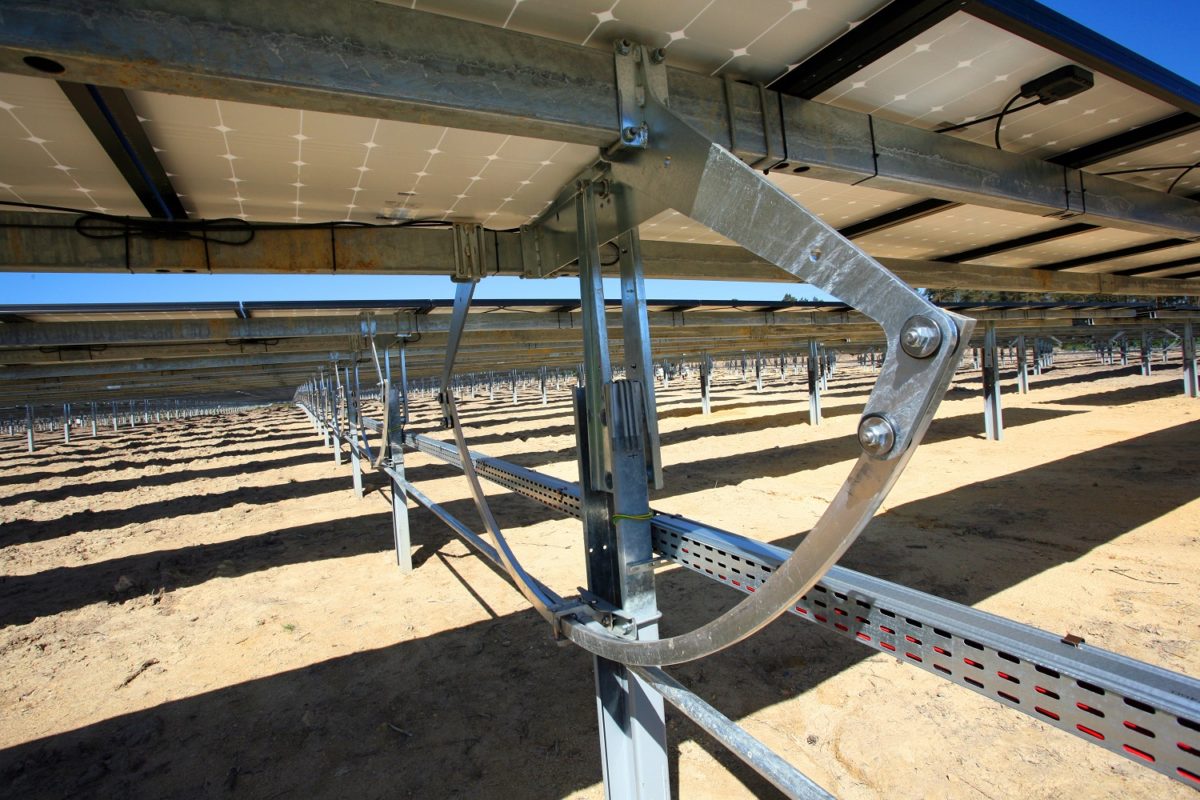 PV tracking systems specialist Exosun has secured orders totalling 11MWp for its 'Exotrack' HZ horizontal single-axis solar trackers from EPC, Phoenix Solar, for three PV power plant projects in Jordan.
The solar power plants will be built in the Mwaqqar and Damikhi/Qatraneh areas, connecting respectively to the Jordan Electric Power Co and Electric Distribution Company networks. They will provide the Sheraton and Marriott hotels in Amman and the Marriott Dead Sea hotel with 100% of their electric power needs, using Jordan's so-called 'Power Wheeling' scheme, part of Jordan's regulatory system that enables power to be consumed at a different location to where it is generated.
Frédéric Conchy, president of Exosun said: "Installed on desert land, this project will be an important showcase for Exosun in Jordan and the Middle East to demonstrate once again the reliability and cost efficiency of our tracking technology."
A total of 35,302 multicrystalline modules are being used in the projects.