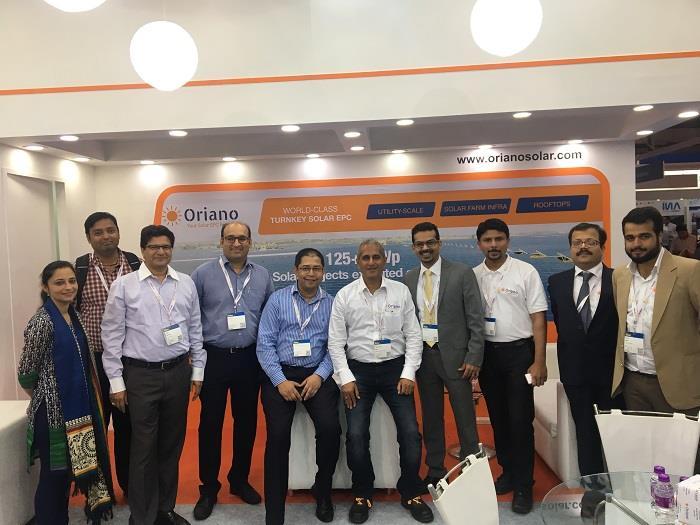 Mumbai-based EPC firm Oriano Solar has completed two 20MW(AC) solar PV plants for First Solar in the state of Karnataka, in Gadag and Belagavi districts respectively.
The project has a 25-year power purchase agreement (PPA) with the state owned distribution companies (Discoms) in Karnataka.
Together, the projects are set to generate approximately 82.83MWh/annum of electricity.
They use First Solar's CdTe thin-film PV modules and 1500V inverter architecture. During the construction phase, the projects had more than 725 people working at the site.
Sujoy Ghosh, country head, for First Solar in India, said: "This is Oriano's first project with thin-film modules, and their commitment to deliver on time within budgets was exemplary."
Yeshwant Rao, co-founder and managing director, Oriano Solar, said: "Both the Oriano and First Solar teams worked seamlessly in delivering this project on schedule and building a high-performance PV plant. The expected plant performance ratio is approximately 81%, thereby giving better energy yield."
Oriano has constructed 125MW of utility-scale and rooftop projects in India and is working on an advance-stage pipeline of more than 200MW of projects in the next financial year.
This week, Tata Power Renewable Energy also said it had commissioned a 100MW PV plant at the Pavagada Solar Park in Karnataka.