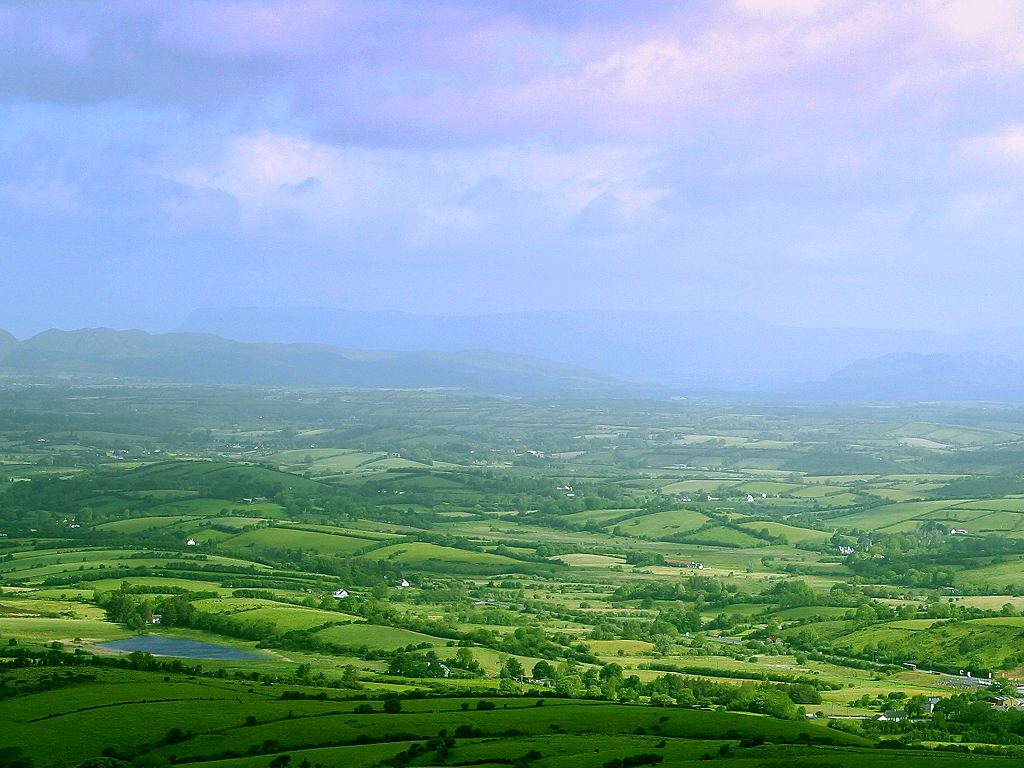 Well over 1GW of Irish solar projects have been successfully moved into the 'first batch' of projects to be processed under a new connections procedure, brought in to tackle the surging levels of smaller projects aiming to connect.
The Enduring Connection Policy (ECP) was confirmed by Ireland's regulator, the Commission for Regulation of Utilities (CRU), in March as the new connections processing framework. The existing 'last gate' method, which placed projects in a queue, was deemed to be 'no longer fit for purpose' following a surge in small-scale solar projects that were often left with lengthy delays to connection.
The new ECP-1 system has been designed to reflect system needs when issuing connection offers for new generation and storage capacity. The first batch of projects has been unveiled by transmission system operator Eirgrid and the electric utility ESB Networks, splitting the accepted projects across a series of new categories.
The firms received around 3.2GW of applications for projects across a range of technologies not intending to take part in the country's DS3 programme, which aims to balance the Irish grid system while higher levels of renewable generation are connected.
These were assessed in the order of planning permission expiry, with projects falling after Q3 2023 not eligible for the first entry. The resulting selection process has seen 252MW of solar across 40 projects accepted into the non-DS3 band, which included 592MW of capacity across a range of technologies.
To ensure these projects can be balanced if they receive connection offers and are eventually built before Q3 2023, 371MW of battery storage projects – including 'hydrids' – were accepted into the DS3 band. These will now be processed for connections, with the system operators (SOs) expected to prioritise 'shovel ready' projects that can be rolled out at pace.
Combined this offers 963MW of new capacity across the DS3 and non-DS3 bands to fall in line with CRU's 1GW threshold of new applications in the first batch.
However, the regulator also directed the SOs to ensure that smaller renewable and low carbon generators under the previous non-GPA process for connections had the opportunity to 'fold-in' to the new process.
Those with a live or in-process connection offer were eligible, and 21 applications totalling 843MW took up the offer; of these, 842MW of solar projects were folded in to ECP-1.
In addition, 156MW of solar was included in the batch from those that were already contracted, live or in process. While these were not considered new capacity, the accepted projects were able to change their size from an offer that had already been accepted or in process, resulting in a number of projects with new capacities.
In total across the entire first batch, 1.25GW of solar will now be processed through the new ECP connections procedure, although it remains to be seen how much will ever be approved and built.
Many of the projects will be aiming to compete for contracts in the Renewable Energy Support Scheme, which will look to support 'shovel-ready' projects of all technologies, meaning those with both planning permission and a grid connection offer.
In a recent blog for sister publication Solar Power Portal, Lauren Cook, analyst for Solar Media market research, estimated that around 500MW of solar will likely fall within this category by the time the auction takes place in 2019.
It is not clear how many of the ECP-1 projects will be able to compete as the speed at which the projects will be processed through the new connections system remains to be seen.